Simply Italian
Including My pantry pasta recipes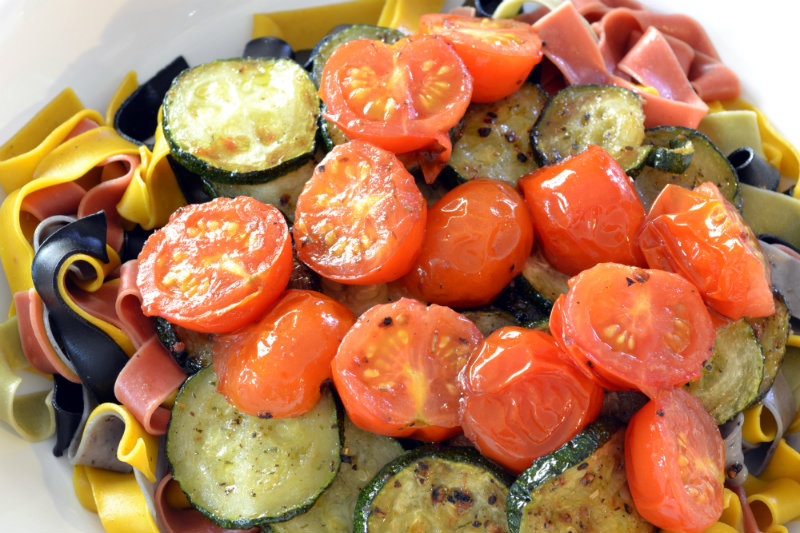 Just loving all things Italian! I was fortunate enough to be able to take a trip to Italy some years ago. And while there took a class in Italian cooking, specific to the region.
Marignolle was a farm house in Florence made over into a lovely hotel. The class held there was for a dinner meal, start to finish. The simplicity of this recipe, their recipe, doesn't take away from the elegance of this dish … Beautiful presentation, light but not in taste … And pairing with a nice Chianti … It just doesn't get any better.
I've included here some recipes of my own, too. My family, specifically Will, likes to call these Pantry Pasta Recipes because almost all ingredients are in the pantry. These recipes, too, are simple, quick and delicious. I hope you will try mine or branch out and invent some of your own.