A New Year's Resolution About Food
Healthy is always in vogue.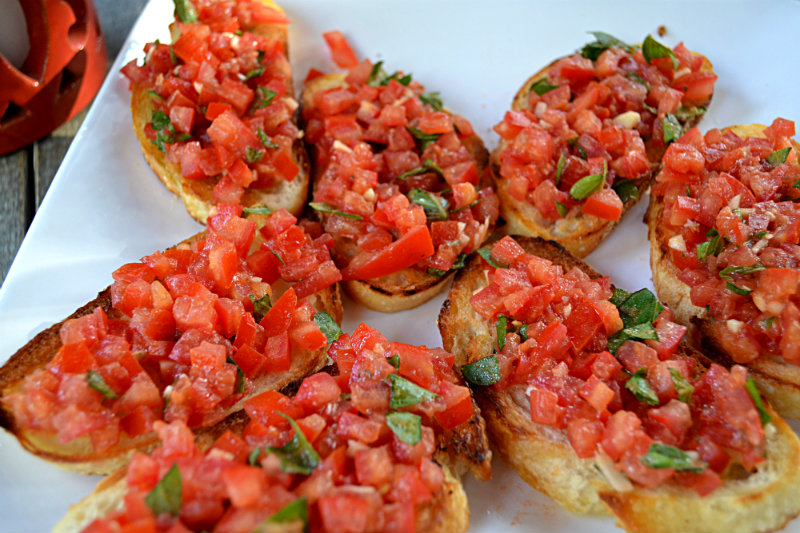 Here is a throw back. Antipasto For The Last Day Of Summer is my post from September 20th. This is a great New Year's Day appetizer. In fact, we often have it for a light dinner with wine. Fast and easy! Check out the post for the recipe. Enjoy with no guilt.
Happy New Year!