Portuguese Sweet Bread (Massa Sovada)
Another Perry Family Favorite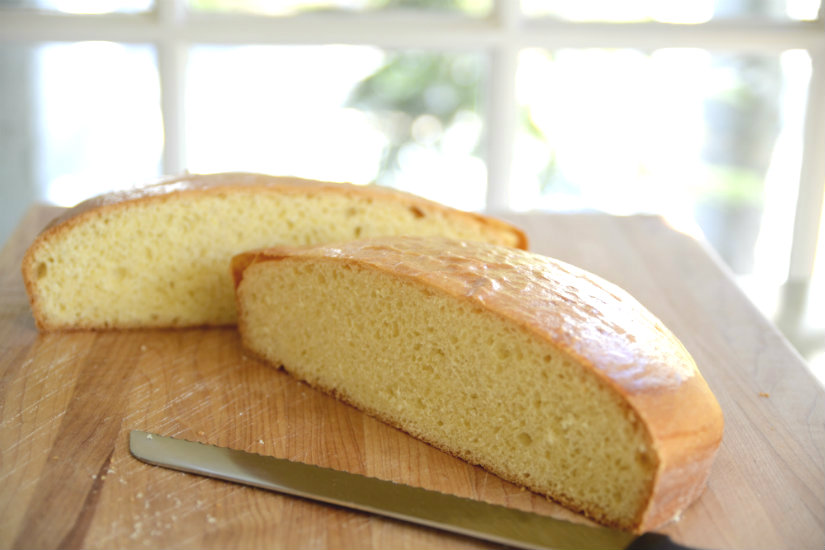 The secret of good bread making beyond the ingredients … Don't be afraid to use a little muscle in the kneading. No one made bread better than my grandmother. She often made 20 loaves at a time. That's some kneading, or more correctly a lot of muscle. Yep, her arms were strong, and she had well formed deltoids before it was in vogue.
This morning I enjoyed a generous slice of this bread with coffee my grandmother's way, cream and sugar. Yep, she was from the East Coast!
Just Perfect!
This recipe requires no condiments to enhance the flavor. Eat it hot from the oven. You'll see. It's amazing!
Why wait for holidays. Enjoy this any day.