cinnamon rolls for Those Special Mornings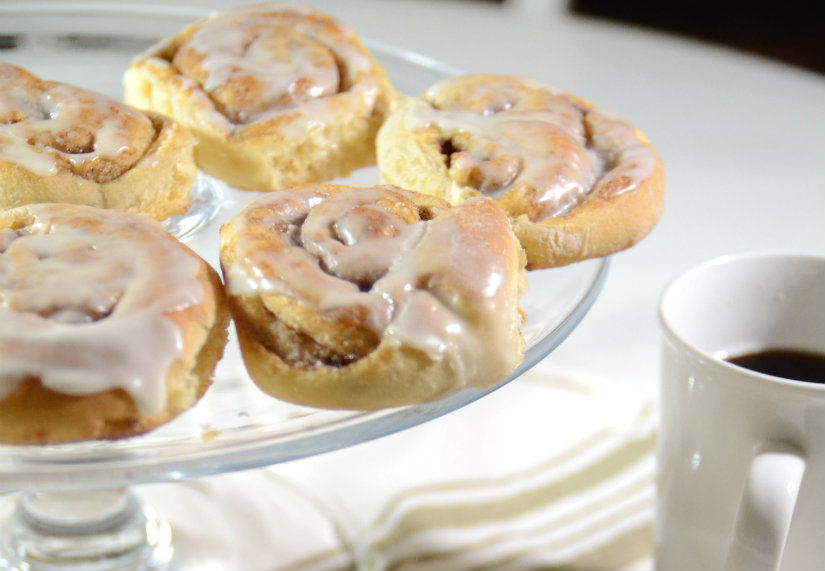 Whip up this recipe in minutes … Minimal ingredients you most likely have in your pantry … You'll need a little time for these to rise but this definitely is not a labor intensive recipe. And did I forget to mention … they're delicious!
My daughter will be here early morning and I may miss her arrival, a commitment. But I've already prepared a lovely welcome for her with these much loved cinnamon rolls.