How To Make Spaghetti Sauce
Red Pasta Sauce Variations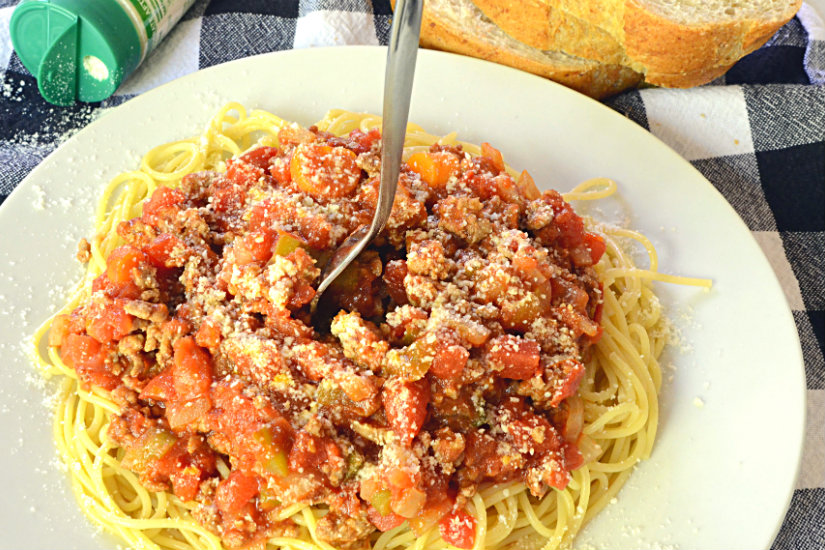 Today is Father's Day and a great day for one of my Dad's favorites. Yep, we used Kraft Parmesan!
Before I tell you about this sauce I'd like to give you the links to my Italian Red Sauces in previous posts. Why? Well, first Dad's Favorite Spaghetti Sauce is anything but Italian sauce. And while I love this, if you are searching for Italian Red Sauce I don't want to disappoint you.
Click on any of the 3 links below for a simple Italian Red Sauce. The sauces will vary slightly.
Braciole, Stuffed Pasta Shells, Spaghetti Meatballs and Stuffed Mushrooms
Click on the link below for Old Fashioned Italian Sauce that requires more time & ingredients.
Italian Sauce or Gravy The Old Fashioned Way