Easy Oven Barbecued Ribs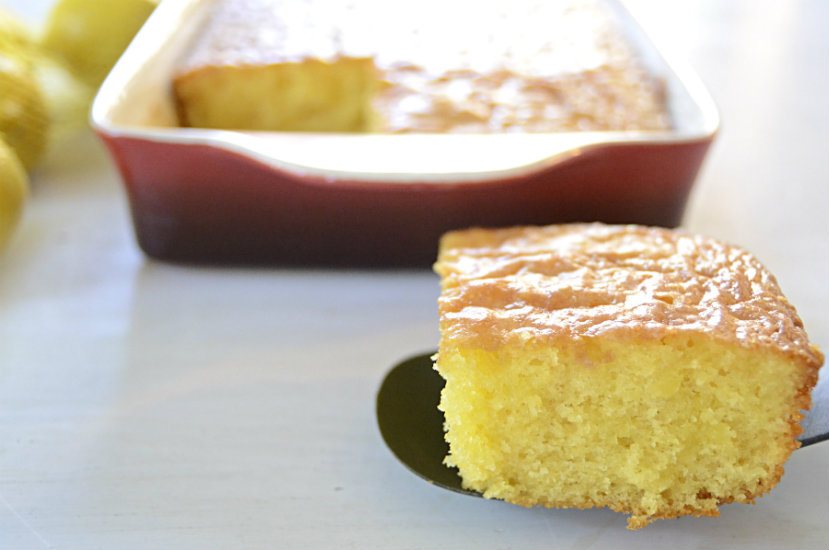 Oops, a picture of this delicious Lemon Jello Cake (click for recipe) … Not ribs! The ribs are in the oven but this is today's dessert. Yes, we have a celebration planned for Austin which includes food of course. Oven barbecued ribs and blender potatoes. And a huge green salad! Stay tuned. More Later Today!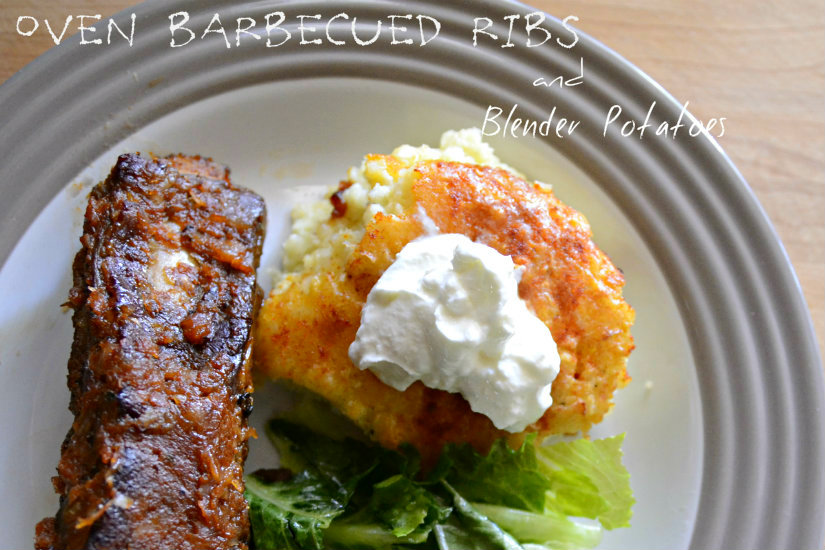 This recipe is good for pork or beef ribs. Tender ribs with a tangy slightly spicy sauce are so succulent. No fuss oven barbecued ribs!