Green and Red Pepper Steak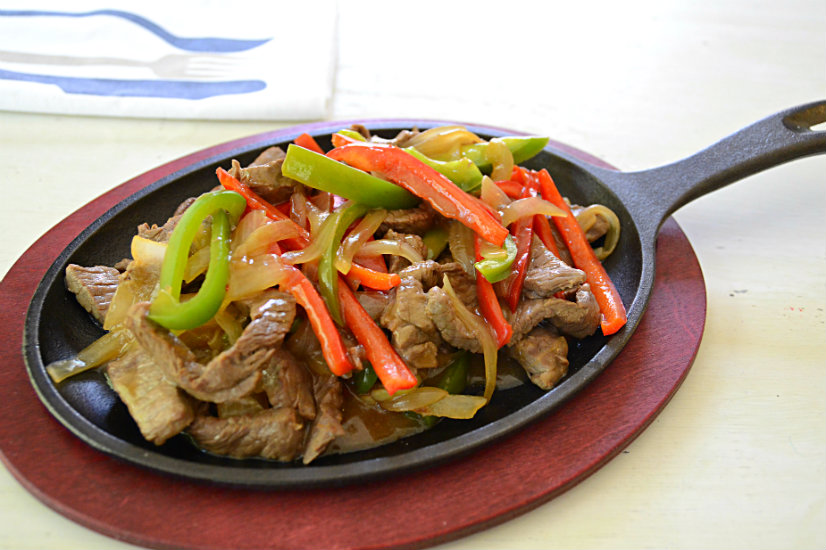 Here's a really simple dinner in no time. Use an economical cut of beef, requiring a little longer cooking, or a sirloin cut. I used sirloin … It was on sale this week. Just a word about sirloin … not all sirloin cuts are the same in taste and tenderness. There are approximately 11 different cuts. This particular piece I used was called Sirloin Filet. With this the cooking was brief and the whole dinner came together in about 20 minutes. Ask your butcher to recommend a cut if you aren't sure.
This recipe and a side of rice is perfect for four. Give it a try.