Deluxe Homemade See's Fudge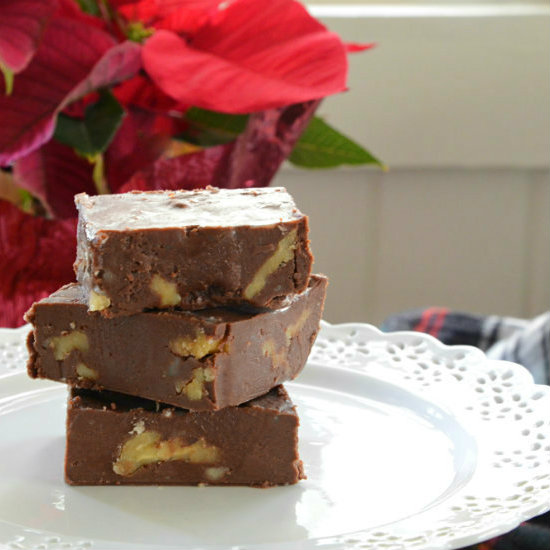 This is one of my Grandmother's Recipes made during the holidays … Originating other than in her kitchen. This and divinity were her candy specialities. I wasn't a chocoholic in those days. It's taken all these years to try out her recipe. Is it really similar to See's Fudge, See's being one of my favorites? Nope, but it's mighty good just the same!