Easy Blender Potatoes Casserole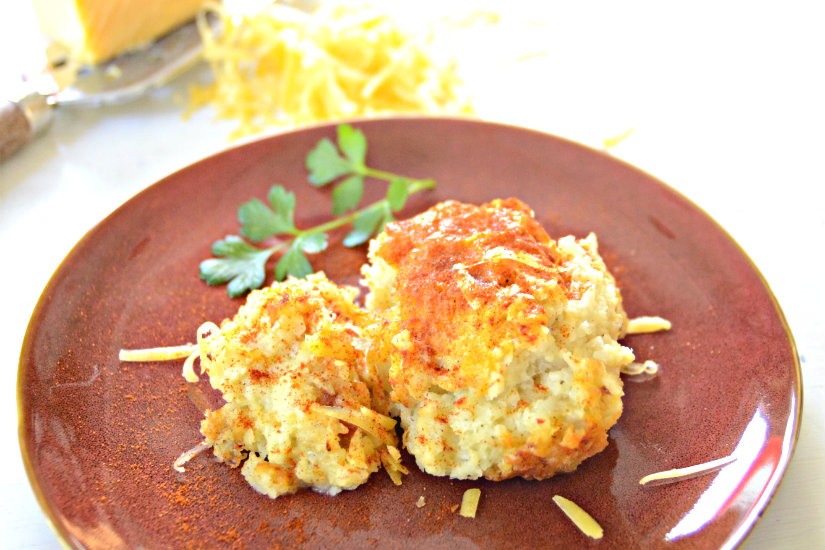 Add this to a brunch or dinner. Mix and forget! This was recently served with oven barbecued ribs for a celebratory dinner. We had a great time!
Recipe
Preheat oven to 350 degrees F
Serves 6
3 Extra large potatoes-peel and cube
1 Small onion-cut into quarters
3 Tablespoons butter
2-3 eggs
1/2 Cup milk
1 Teaspoon salt
1/2 Teaspoon pepper
1/4 Teaspoon garlic salt
8 Ounces grated cheese (sharp cheddar or cheddar/jack combination)
Sour Cream for topper.
In a blender add half the potatoes and a little over half the milk. Blend the potatoes until of grated consistency. Pour into large bowl.
Place the remainder of potatoes and milk, and the eggs into the blender and blend again. Pour this into the bowl with the previously blended potatoes.
Mix in all the rest of the ingredients, reserving a small amount of grated cheese for the top. Pour the mixture into a baking dish. Sprinkle the top with cheese.
Bake for 45 minutes.
Here's Austin about to embark upon his journey. You make us proud!