Recipes with Asiago Cheeses – Soon
Both with Fresh and Seasoned (Aged) Asiago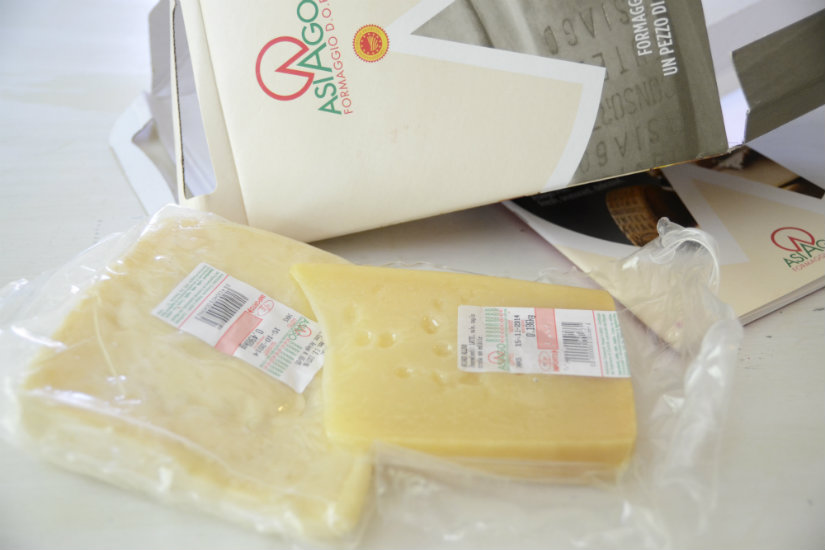 I received these cheeses in the mail today and plan to try them out in a couple of recipes. I love cheeses of all kinds … limburger-maybe not, sorry grandpa, but then I haven't smelled that cheese in years. It might be more palatable to me now.
The history of this Asiago Cheese is interesting and know it has been around for hundreds of years. But all Asiago's are not the same. So here I am, to do a little testing of my own.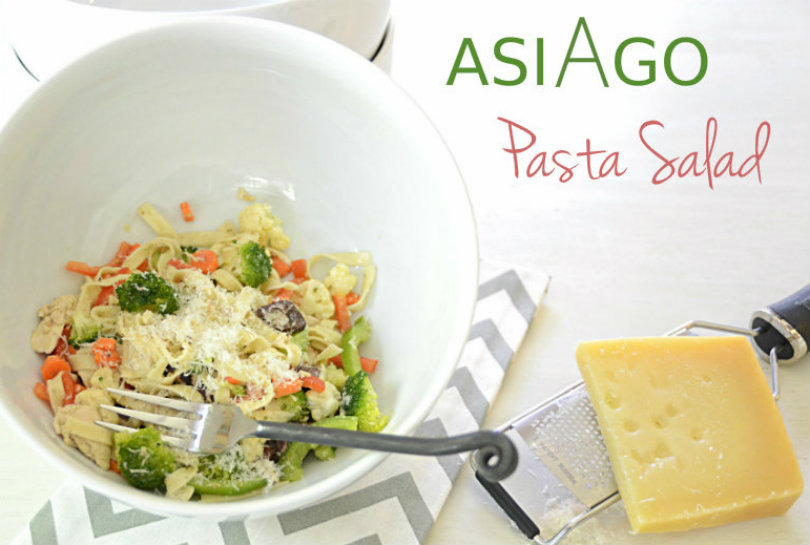 Coming Soon!