Change Up Chopped Salad-A Repost
A Meal In Itself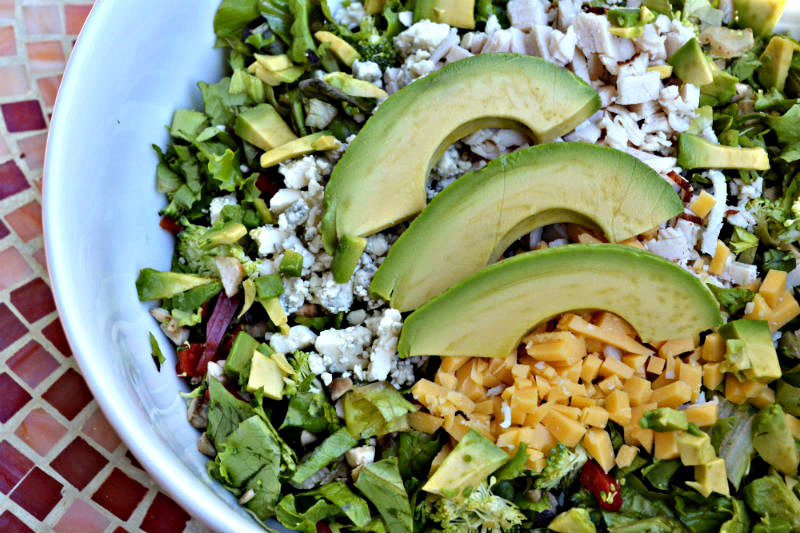 The secret of this salad is in the chopping. It can be used as a side but initially was created as a main course. The chopping of the ingredients creates a heavier more dense fork full … making this a satisfying main course. You can make changes to give it a little different taste … satisfying your family's likes.
This is a much loved salad by my whole family. Yep, I have meat and potato guys who love it.
For the recipe click on this link Change Up Chopped Salad
I hope you enjoy this simple beautiful satisfying green salad!