A Cake To Drizzle Or Not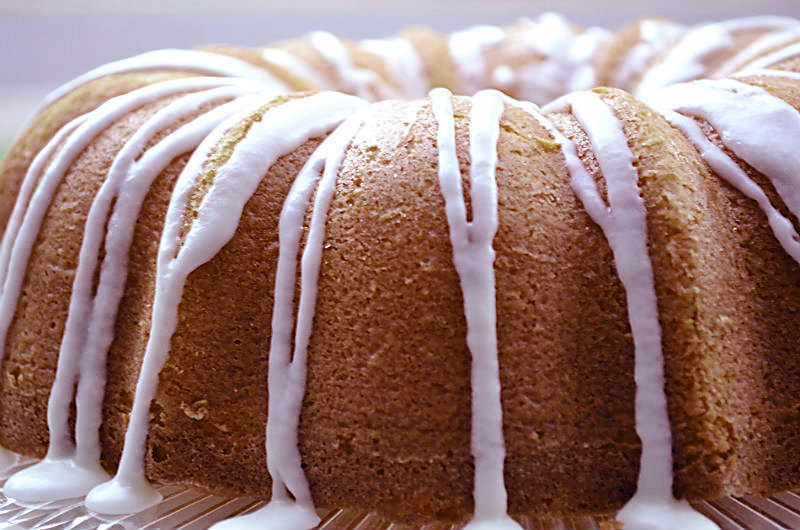 This is a rich tasting but light in texture yellow cake … A cake I made for my daughter's birthday today. I have added just a touch of drizzle … But did not pour a chardonnay glaze over the cake as in the original recipe.
I'm not sure who to give the credit to for this recipe. It was given to me many years ago but I fail to remember the details. With a little research I have found it has been recorded by Cindi Leive, 100 Recipes Every Woman Should Know.
Changes have been made to the glaze only. I like to make all cakes from scratch. So, with this recipe I experimented with replacing the vanilla pudding with ingredients like extra eggs and cream for the whole milk with disasterous results. I did a little research here but all the suggestions were very chancy. Dry whipped topping was suggested, too. But if using this topping I might as well use the pudding mix as in the original.
Try this Chardonnay Cake with Buttercream or Citrus Drizzle! After all it has been recommended as 1 in 100 recipes women should know! That says something, doesn't it?
Recipe
Bake 350 degrees F for 50-60 minutes
Makes 12-16 slices
1 Cup unsalted butter–melted and cooled
2 Cups sugar
4 eggs–room temperature
1 3.5 ounce box of vanilla pudding–instant or regular
3 Cups cake flour
2 Teaspoons baking powder
1/2 Teaspoon salt
1 Cup whole milk–room temperature
1/2 Cup Chardonnay
1-2 Teaspoons vanilla
Beat with low speed butter and sugar. Add eggs one at a time until well mixed. Add pudding mix. Sift the cake flour with the baking powder and salt. Increase speed to medium and add the flour mixture to the butter mixture alternating with the milk. Mix until just incorporated. Add vanilla. Add Chardonnay. Pour into a bundt cake pan that has been buttered well and dusted with cake flour. Bake in preheated oven. Check for doneness at 50 minutes with wooden skewer. Cool cake before glazing. May take several hours.
For Drizzle Glaze:
Melt 1/4 cup butter. Pour over 1 and 1/2 cup powdered sugar. Mix. Add 2-4 tablespoons cream, depending on thickness desired. 1/2 teaspoon vanilla optional.
For the citrus taste, suggest lemon: Substitute lemon juice for cream and eliminate the vanilla. Zest can also be used.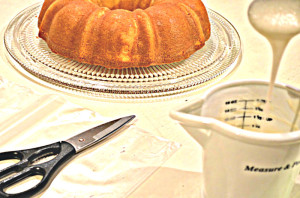 Showing the thickness of the icing for the drizzle. Icing is placed into the corner of a plastic bag. The corner is then clipped at the very tip … Making a very tiny opening. Hold the bag with tip up when cutting. The icing will begin to drip through the hole as soon as the tip is pointed downward. Test the thickness of the icing on a surface before beginning on the cake.
Enjoy this Chardonnay Cake with Buttercream or Citrus Drizzle! Delicious!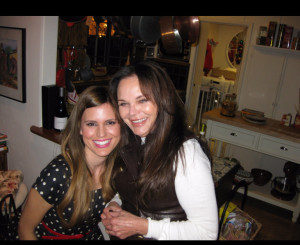 Happy Birthday Missy!