Chardonnay Cake
Two Ways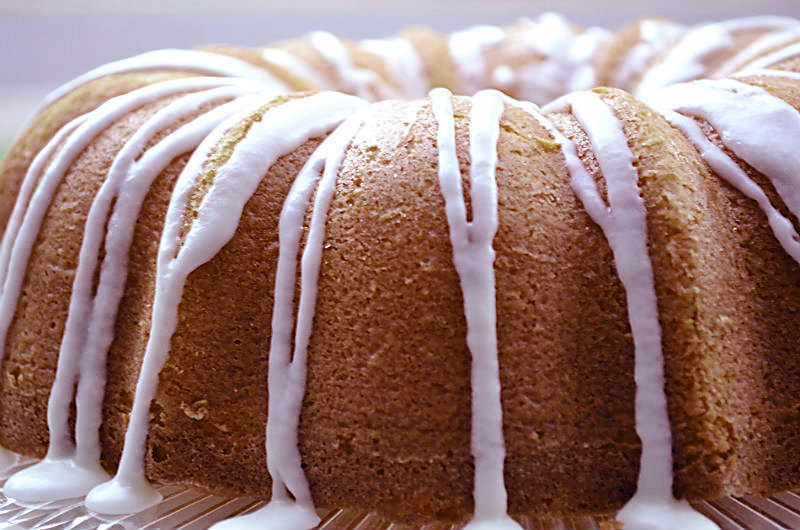 A cake with presence! This is our holiday cake this year. It's liked by all the family. Yes, we have family not into chocolate nor cheesecake, pumpkin spice or nuts. This deliciously fits the bill. And it loosens up my time in the kitchen. For the recipe check out my original recipe post, Chardonnay Cake with Buttercream.
An alternative is a box mix version. Yes, I've made this too! Allrecipes' Wine Cake,  here.
Quick, easy, and Holiday presentable!