Chocolate A Favorite Flavor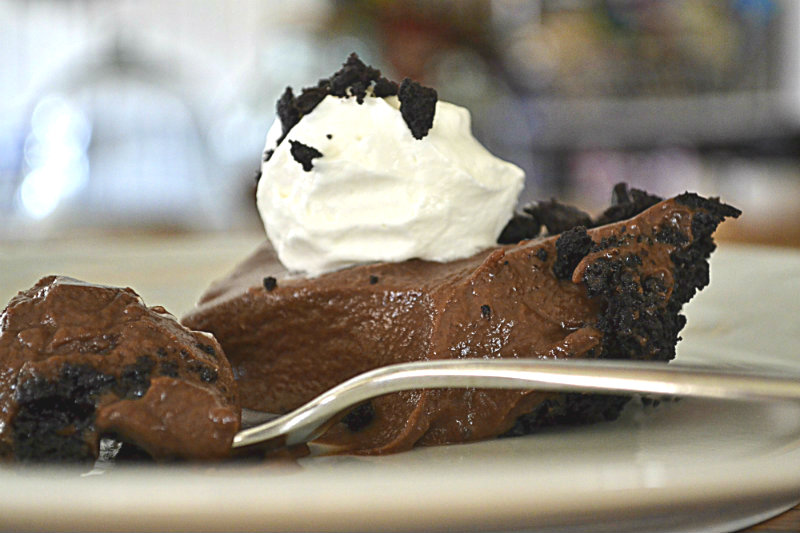 It's no secret … I'm easily a chocoholic. And I've found over time good chocolate matters. If I'm taking the time to put together a chocolate dessert and investing the calories when consuming it I want the best chocolate for the recipe. I still have some candy bar favorites from the Parish's Market days but if chalky or waxy I'm over it. Yes, candy bar ingredients have changed.
I'm in a chocolate kinda mood. And I'm looking at my chocolate dessert recipes. This one can't be improved. Why change a good thing! But I have a cookie with a bad rap.The pictures just didn't capture how amazing they are. I had one follower on Facebook mention in his words, looking similar to dinosaur poop. Nope, he wasn't a paleontologist but a CEO. Hmm, does that explain it?
I'm into those bad rap cookies today. I consider myself a cookie connoisseur. My teen years would have truly been lean without my homemade cookies. Two others in the family crave these too. This cookie recipe, already posted, shall go nameless … soon I'm changing out the photos. I don't want anyone to miss trying these just because the photos are well, poop.
In the meantime enjoy this silky delicious chocolate pie. Easy Chocolate Pie
Did you notice I'm big on easy? I want to do it all … there is so much to do and so little time!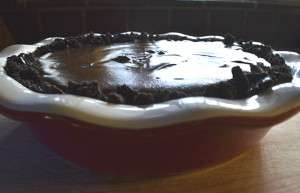 The cookies are done!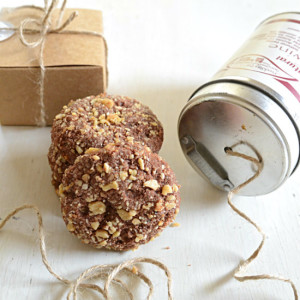 Here they are. Hope you'll give this recipe a try. Truly unusual in texture and taste. So good!