Six Months Of Your Favorites
Thank you to my family, friends and many visitors for making the first six months of my food blog such a great success. I have never had so much fun at work!
Here are six of your favorite picks for 2013. And I have added some close runners up. My last posts haven't been up long enough to evaluate but the Enchiladas with Tomatillo Sauce is quickly becoming a popular recipe and, and, and…. Thank you so much! Happy 2014 to all!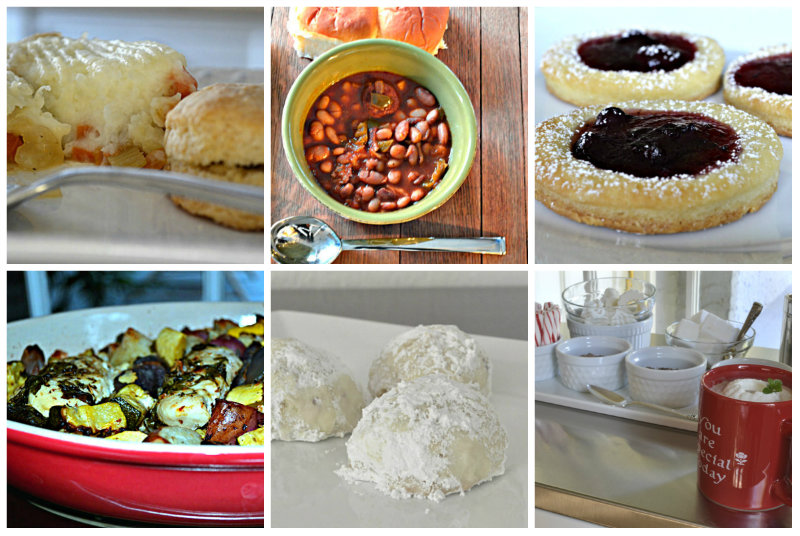 Top: L-R Chicken and Dumplings My Style, Portuguese Beans with Linguica, Great-Grandmother Kobilsek's Kolacky
Bottom: L-R Chicken Breasts with Roasted Vegetables, Chocolate Surprise Mexican Wedding Cake Cookies, Hot Chocolate Bar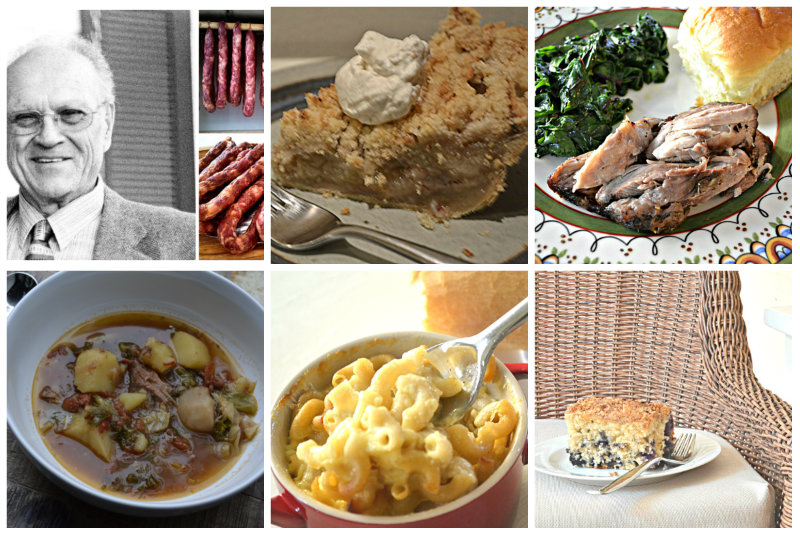 Top: L-R Portuguese Linguica Sausage-A Family Recipe, French Or Two Crusted Apple, Portuguese Marinated Pork-Vinho d'alhos
Bottom: L-R Grandmother Rose's Portuguese Bean Soup, Macaroni and Cheese, Warm Coffee Cake