Moist and Chewy German Chocolate Cake Cookies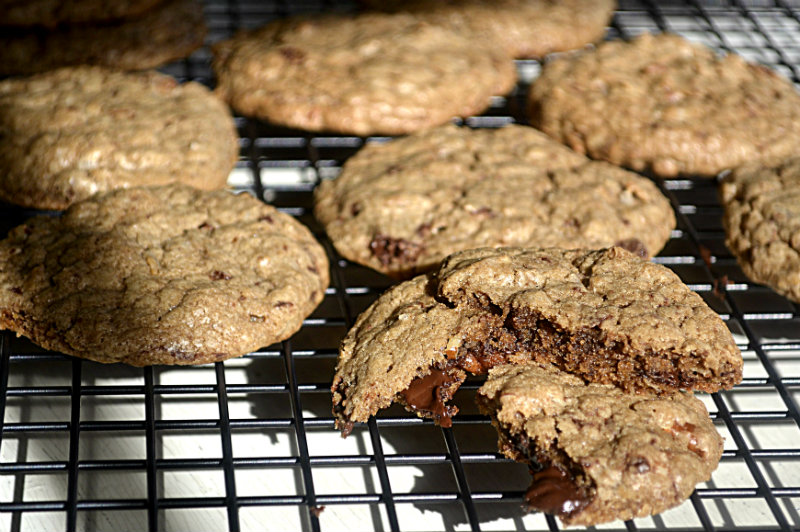 What do you do when your family would like a slice of homemade German Chocolate Cake but you don't have the time to put this cake together not to mention the expense. You make these German Chocolate Cake Cookies!
Do use German Chocolate which is not from Germany but is Mr. German's creation for the Baker's Company. It is a sweeter semi-sweet chocolate. Deliciously so! But these German Chocolate Cake Cookies are not too sweet. Just right!
Recipe
Bake at 350 degrees F in a preheated oven 10-15 minutes until they rise and are slightly dry and lightly brown around the edges. These are a moist and chewy cookie.
Makes 1 and 1/2 dozen 2 and 1/2 inch cookies
1/4 Cup butter
1/4 Cup shortening
1/3 Cup granulated sugar
1/3 Cup brown sugar-packed
1 Egg
1 Ounce German Chocolate-melted
1 and 1/4 Cup all purpose flour
1/2 Teaspoon baking soda
1/4 Teaspoon salt
1/2 Teaspoon vanilla
2 Ounces of German chocolate-chopped
1/3 Generous cup flaked coconut
1/2 Cup rough cut pecans
Gather ingredients.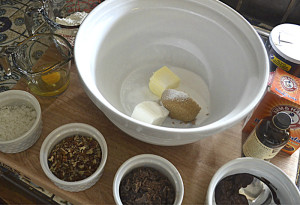 Butter and egg are at room temperature. Melt the ounce of chocolate in the microwave setting 15 seconds and checking, then again as needed. This chocolate will cool and harden quickly.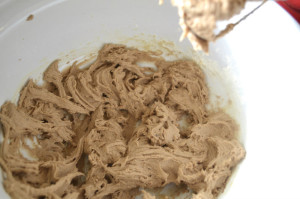 Beat together the butter and shortening. Add sugars and egg and mix thoroughly. Add the melted chocolate and mix. Next add the flour, soda and salt that have been whisked together ahead of time. Just mix until incorporated. Add vanilla.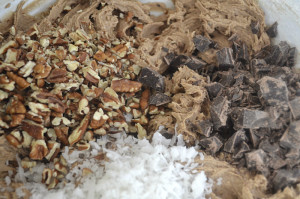 Add the chopped chocolate, coconut and the coarsely chopped pecans. Stir. Use an ice cream scoop to form and place on parchment covered cookie sheet. Bake. Remove the cookies from the cookie sheet when done.
Eat these delectable German Chocolate Cookie Cakes hot from the oven.