Go To Food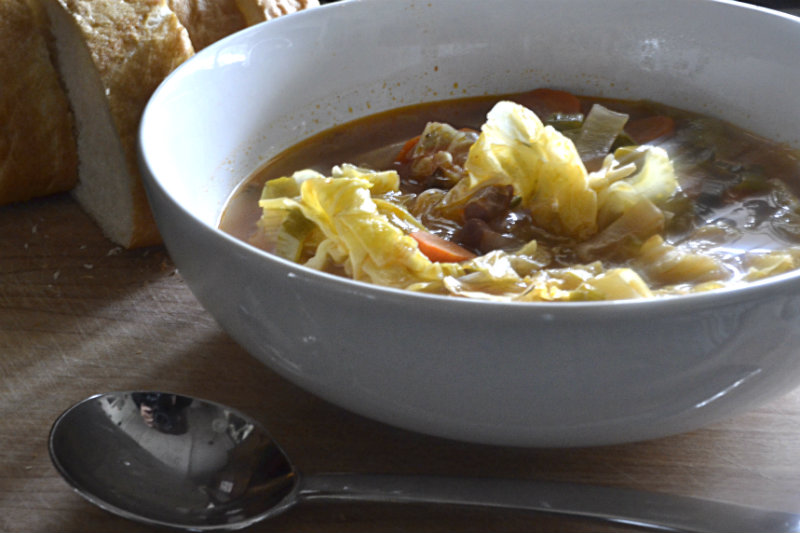 My "go to" when I'm home on a rainy day, or when I've eaten too much over the Holidays, or when I'm looking for a no meat meal that satisfies. The ingredients are simple and nourishing. Today, I'm making one of my favorite soups, Basque Vegetable.
Keep this recipe handy for the perfect "go to." You'll love the simplicity. It's delicious!
Try my soup recipes. You'll love them!