It's Mother's Day Muffins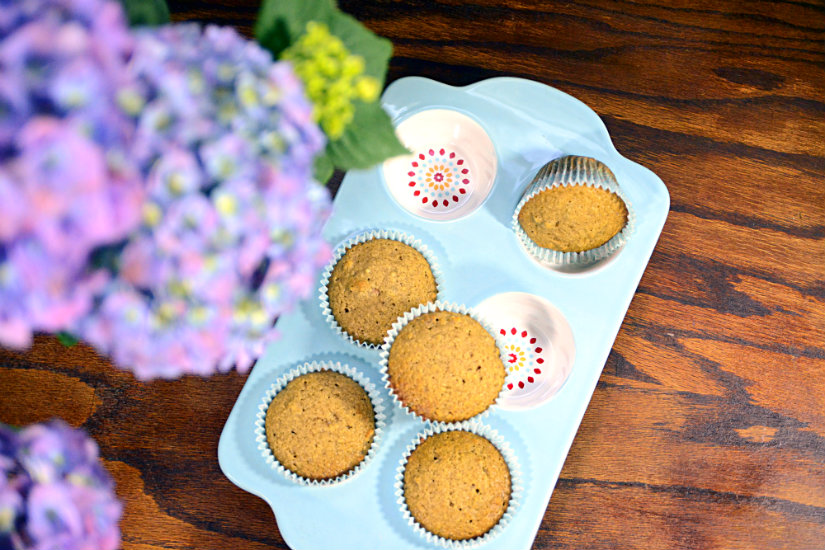 Spicy Applesauce Muffins that can be reinvented. I love reinventing! Myself included.
Are you looking forward to Mother's Day Sunday? Or, are you ambivalent?
Picking a Mother's Day card for my mother is always difficult. I can't seem to relate to the verses I find in the majority of Mother's Day greeting cards. For many years this was a mystery … The ambivalence and struggle for the right card and gift. And I didn't experience an 'aha' moment exactly. But today the ambivalence about Mother's Day has gone.
There are so many I appreciate on Mother's Day, family and friends. My daughter and daughter-in-law, April especially … The young mothers of today. And I love being celebrated by my children.
I chose this recipe because of its simplicity. Breakfast in bed is a favorite treat children put together for mom. This recipe can be done by little hands. Or wrap these muffins in a special baking dish as a lovely gift for a mom.
Recipe
Preheat oven to 350 degrees F
Bake for 25-30 minutes
Makes 10-12 muffins
1/4 Cup butter-room temperature
2/3 Cup sugar
1 Egg-room temperature
1 1/4 Cup all purpose flour
3/4 Teaspoon baking soda
1/4 Teaspoon salt
1/2 Teaspoon cinnamon
1/4 Teaspoon nutmeg
Pinch of all spice
3/4 Cup unsweetened applesauce
1/2 Teaspoon vanilla extract
1/3 Cup roughly chopped pecans or walnuts
Measure the flour, salt, soda and spices. Whisk together and set aside.
Cream the butter with the sugar until well incorporated.
Add the egg to the butter and sugar and mix thoroughly.
Add the vanilla and applesauce to the egg-butter-sugar and mix.
Add the flour to the wet ingredients and stir in thoroughly.
Add nuts.
Fill paper lined muffin tins 1/2 way. And bake until top bounces back to a light touch.
For cupcakes
Add 1/4 Cup more sugar
Add a pinch more salt
Optional-eliminate the nuts
After the cupcakes have been baked and cooled frost with a buttercream or your fav frosting.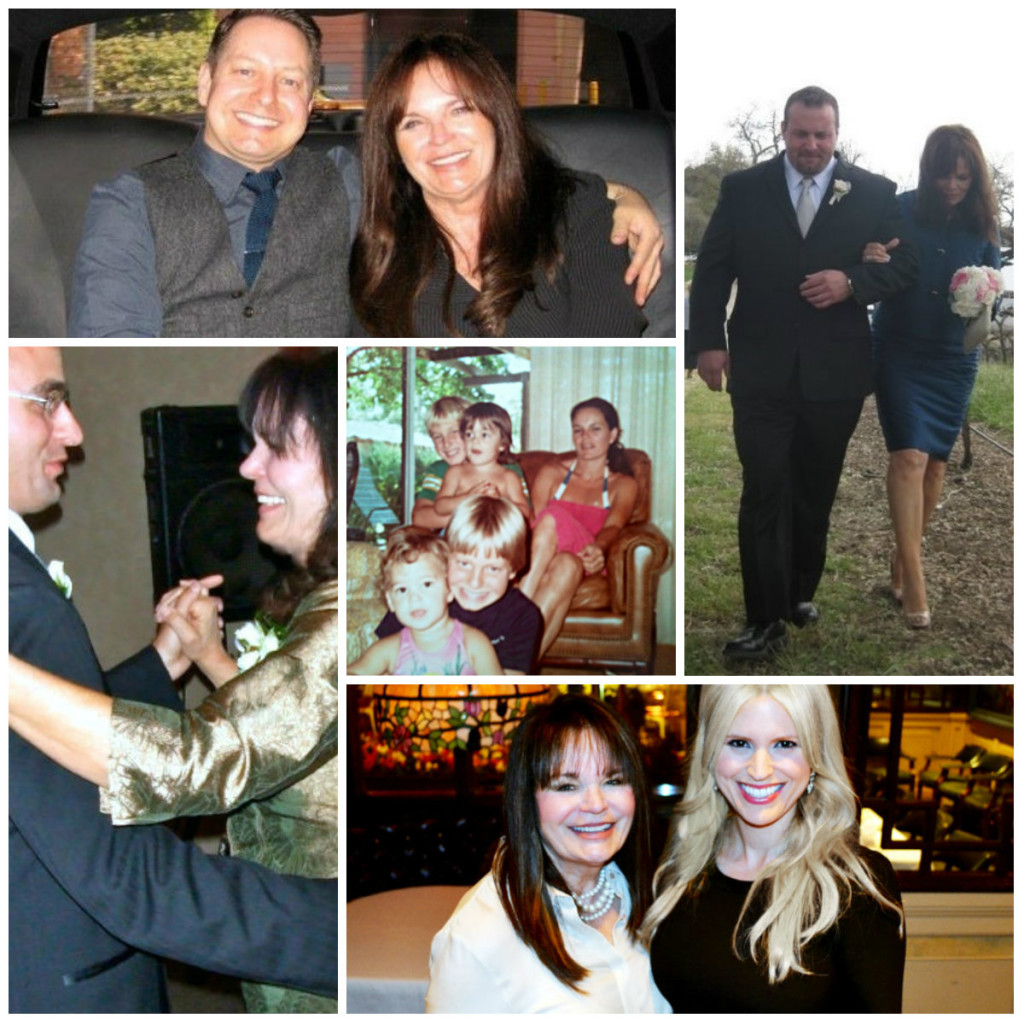 Thank you to my children for making me the mom I always wanted to be!