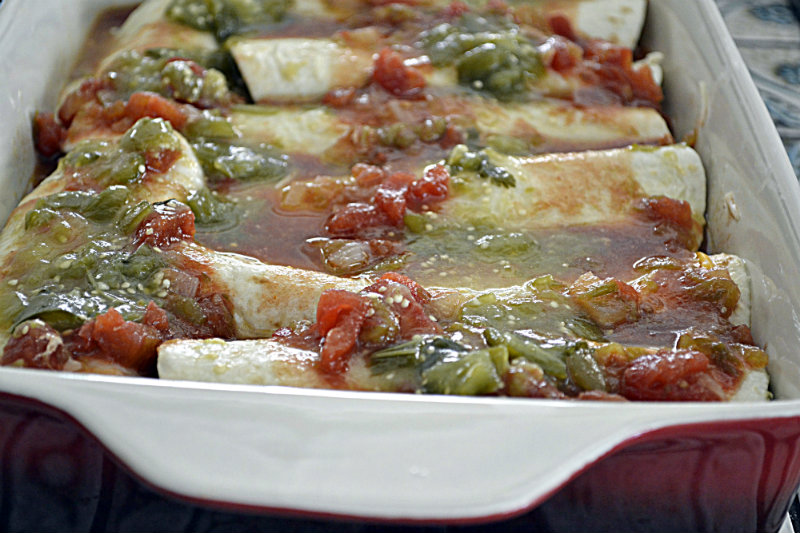 When you have little ones around you haven't time to do from scratch or completely from scratch! I have changed up this recipe … makes in 10-15 minutes, bakes 40 and done.
This is coming soon along with many family secrets including our squeezing in cookie decorating when all of us were unraveling from little sleep. Yikes!
In the meantime try this! Burritos, Enchiladas and Tomatillo Sauce Amazing!
Happy Holidays and see you soon!