Ribs & Sauerkraut Portuguese Style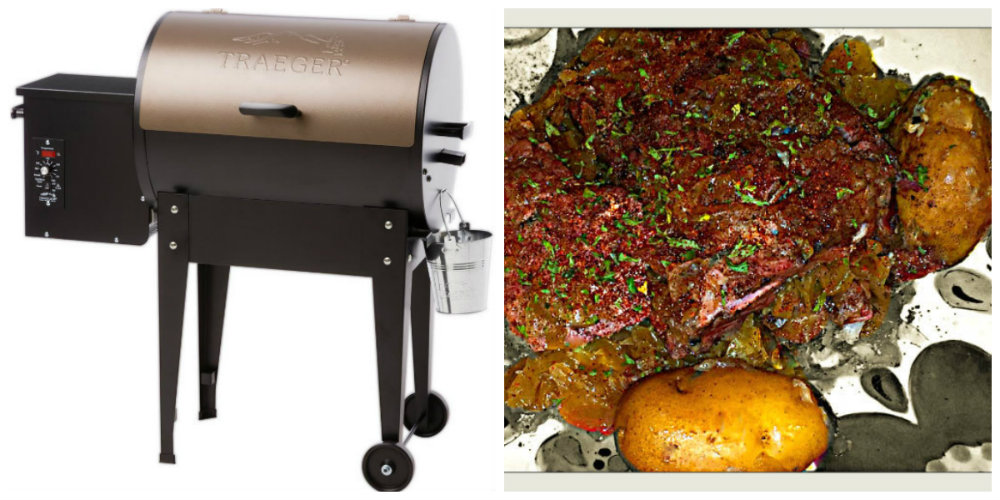 Dan is at it again! Pork ribs and homemade sauerkraut, a perfect crockpot fix with a bit of smokey barbecue flavor! Simply use my Portuguese marinade over-night with country style boneless pork ribs, barbecue slightly to brown, smoke on low for about an hour to render off some of the fat and impart a delicious flavor, layer ribs with sauerkraut in a crockpot placing small potatoes over the top. Cook about 6-8 hours on low. A bit of heaven.
My brother swears by his Traeger. It's an investment but so worth it! Check it out here.
Try this crockpot variation if you're not into barbecue. The smokey taste of the sausage makes this a perfect alternative.
P.S. I've asked for his homemade sauerkraut recipe!