A Pleasant Outdoor Lunch At Watson's
Small City Big Eats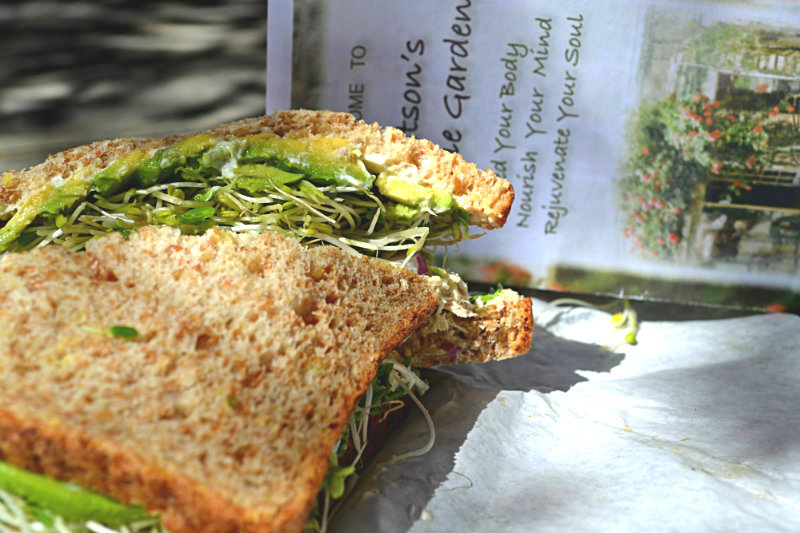 Thank you Watson's!
I was a road warrior for some years and the one big plus was seeing the United States. Okay, sometimes I just saw the inside of the airport! Being away from home was lonely but more than that uneventful … although bombarded by enormous amounts of work which sometimes softened the blow of boredom but more likely just increased cardiac risk. On these overnighters I found myself looking for special restaurants to make my travel more memorable … Family owned to quaint, famous to fabulous, regional food to ethnic food. Some parts of the country, this was hard to find.
A road warrior would be pleasantly surprised by Visalia. We have restaurants with big city sophistication, with healthy options, with diversity. We just have amazing eateries. Watson's is one.
Small City Big Eats!