Max's Sweet and Saucy Birthday Party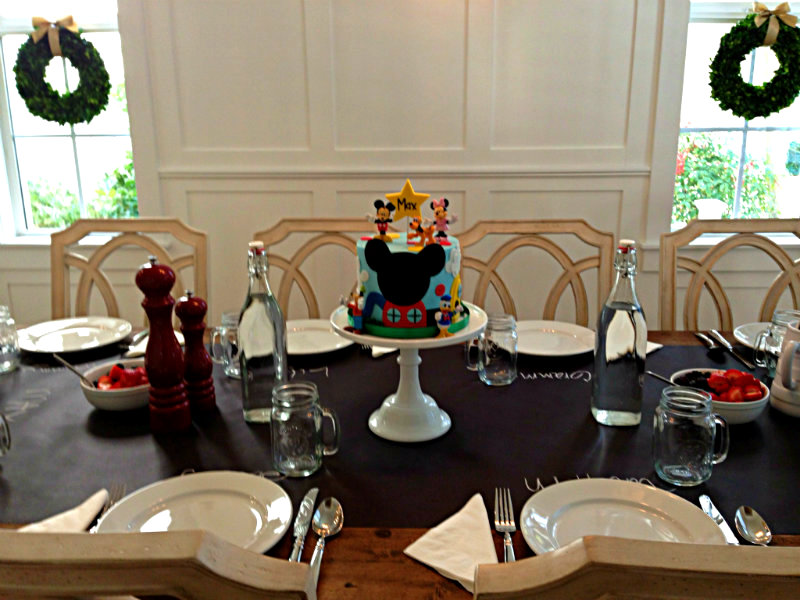 We love a party! And when you add Sweet and Saucy Shop to the mix … It's just amazing. Max's 3rd Birthday and what a time we had.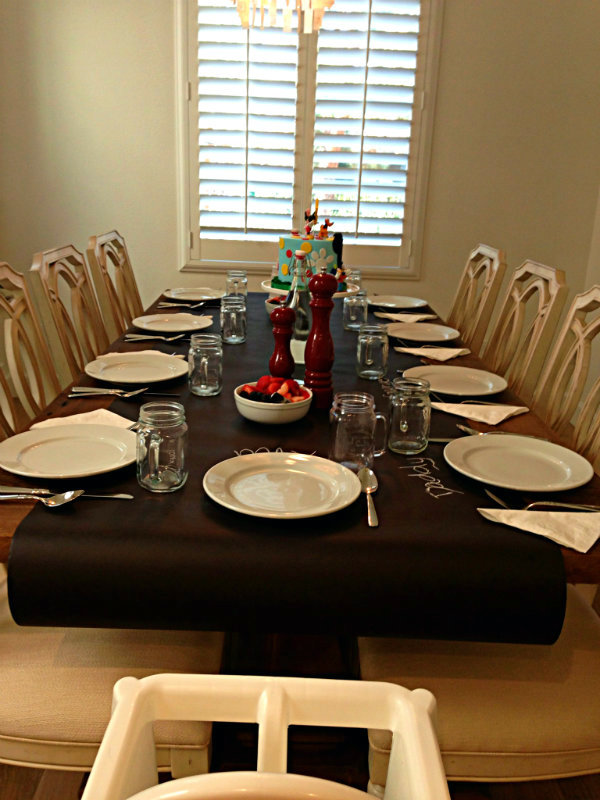 Mickey pancakes smothered in berries with bacon and eggs on the side. Mmm. Then the delicious cake from Sweet and Saucy. Check out this shop here. It's amazing!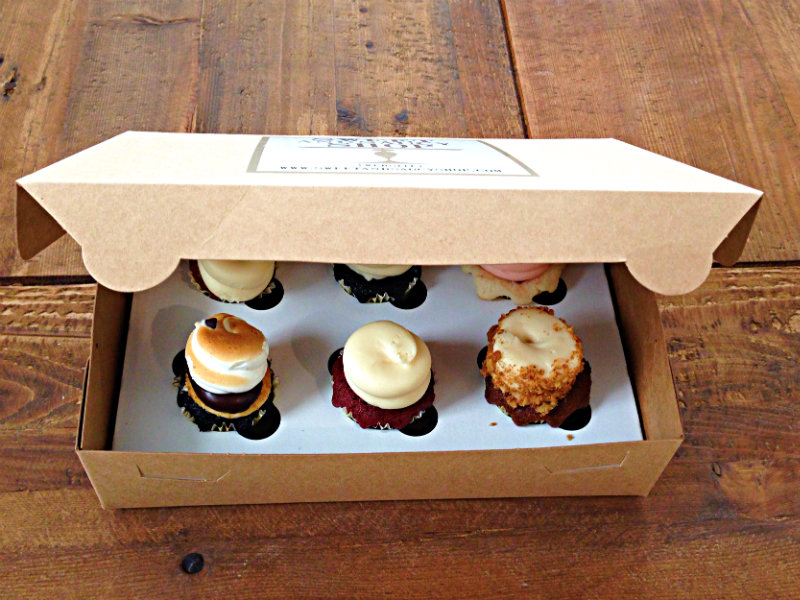 We picked up a few extra treats to have later too.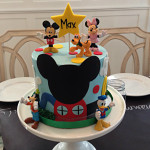 Happy Birthday Max!