Not Just a Leftovers Dish
Turkey, Sausage and Rice Dish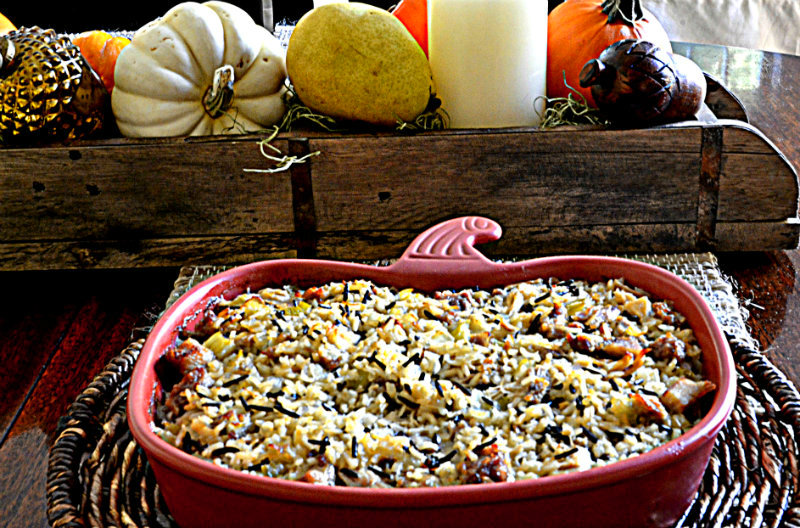 Here is a dish I put together with leftover Thanksgiving turkey. It received a 9 out of 10 rating from family … 10 being equivalent to the Thanksgiving turkey meal. I say that is a pretty good rating! Wouldn't you?!
Here is all you will need.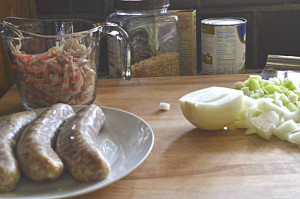 Recipe
Serves 4-5 adults
Bake in oven at 350 degrees F for 45-50 minutes
3 Mild Italian sausage links
1 and 1/2 Cup cooked turkey-cubed
2 Ribs celery-diced
1 Onion-diced
15 Ounce can chicken broth
2 Tablespoons wild rice
3/4 Cup brown rice
2 Cups water
1 Tablespoon olive oil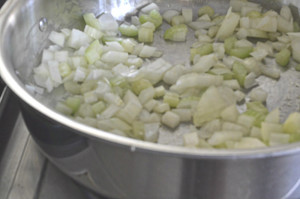 Sauté onion and celery in olive oil until slightly tender. During this process bring the water to boil in separate pot and add rices. Reduce the temperature to the rice and simmer.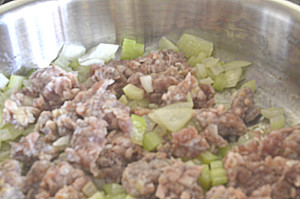 Add sausage removed from casing and cook through. Continue to simmer rice.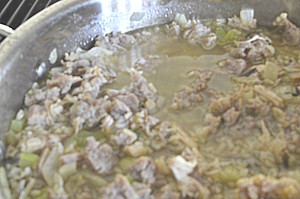 Add chicken broth to the onion, celery and sausage. Add turkey and heat through. Turn off heat. The spice from the Italian sausage and salt from the chicken broth provide what you will need in this department. You may even choose to use low sodium chicken broth. At this point add the rice and liquid into the sausage and turkey mixture. The rice will be soupy but the casserole will need this liquid. The rice will not be cooked through. Mix all these ingredients and pour into a small buttered casserole dish.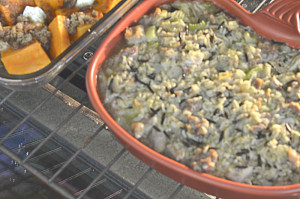 Bake the casserole for 45 minutes or until the liquid has been absorbed. Serve with candied sweet potatoes and a green salad. And the leftover Pinot Noir, La Crema. Or a dry Chardonnay for us.