Family Vacation!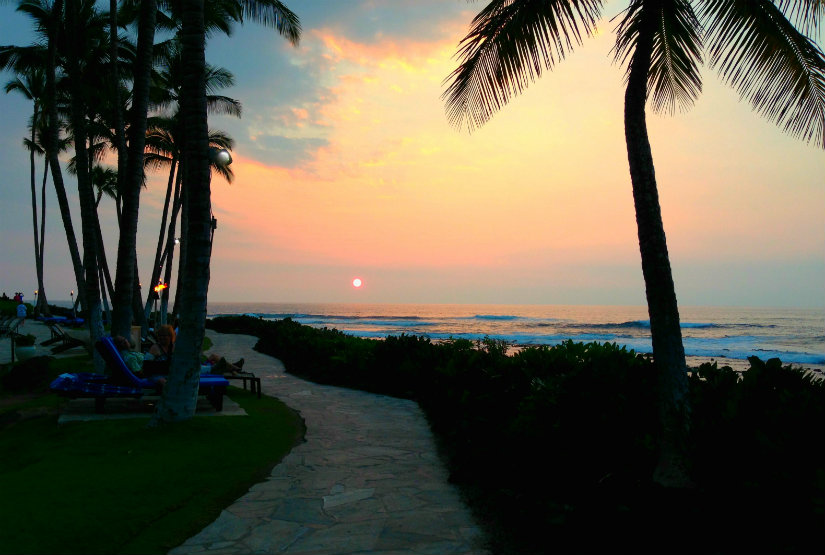 What a son-in-law and daughter! Making me part of their yearly Hawaiian Island vacation! And I can't thank them enough. The resort was fabulous … The food never-ending … The sites breathtaking. All this and with my daughter's little family. It was perfect.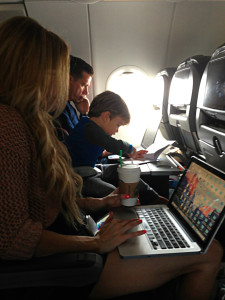 Snacks and manageable toys were a must for the little one on this six hour flight. My daughter is the ultimate traveler … packing all the right goodies, toys and clothing. And if you want to see her latest in beachwear give her blog a visit. I promise, you won't be disappointed! Sapphirediaries
While I'm recouping from jet lag enjoy these recipes with a bit of Hawaiian flavor.