There's A Full Menu For The Week!
Last week was busy with visiting family, and food preparation but not too much time to post. And I was nominated for the Liebster Award again! Love it! The rules have changed. See my first Award Nomination. This is not necessarily for just new bloggers. Now we want to know more revealing information about our bloggers. Yikes!
Today I'd planned to finish another Martha Stewart Triscuit entry. But I've lost my light with the rain. And my twenty-nine dollar plate does no justice. 🙁
But, what's next?
Portuguese Rice Pudding And I'm sharing the secret aside from cooking in cast iron.
Portuguese Black Beans (Feijoada) Recipe straight from a family member who grew up in Brazil.
Involtini for Italian Cuisine Sunday formerly Pasta Sunday.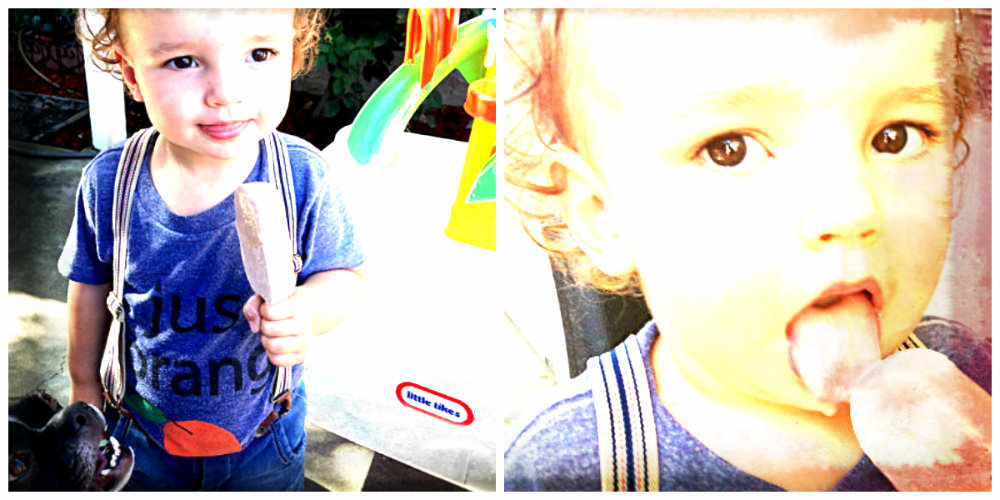 The Fudge Pops were a success! Dot is waiting for a drip. Or more. 🙂