White Chocolate Chip Cookies
My Mother's Day Dessert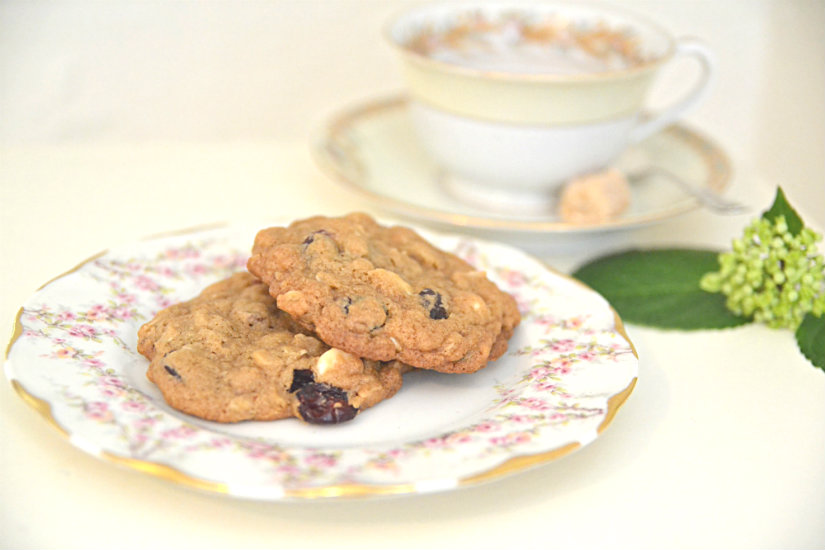 My Mother was never big on sweets, or so she would say. But she was always good for a cookie, the moist and chewy variety. My Daughter is pretty much the same, good for a cookie but it better be a pretty darn good one.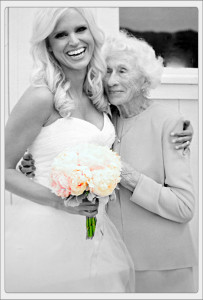 These cookies fit the bill for my two favorite Moms.
My Daughter with My Mother 5 years ago.
If you haven't visited my Daughter's Inspirational Style Blog catch it here. Beautifully done, Miss.
This recipe, too, is one of my Mother's … saved from the back of a Mariani Cranberries bag December 2002. I made one significant change, no melted butter. Instead I leave the butter out at room temperature until it almost loses its shape.
One delicious cookie recipe!