A No fail muffin A Perfect Vegan Muffin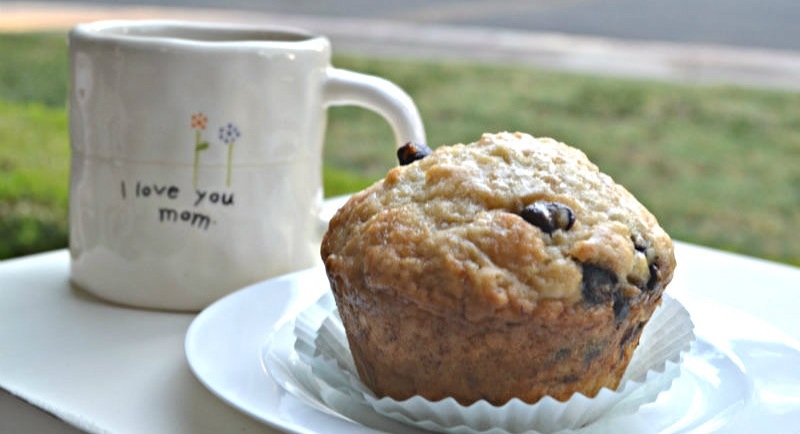 Although no longer a vegan my daughter continues with many recipes she created along the way. This muffin recipe is adapted from Tanya Bernard's and Sarah Kramer's Anything Goes recipe from their book How it all Vegan!
Missy like many young adults finds her time is very limited. These muffins can be whipped up and in the oven in less than ten minutes. We hope you will try this healthy rich tasting muffin recipe. The recipe follows.