Another Family Favorite Easy Chocolate Pie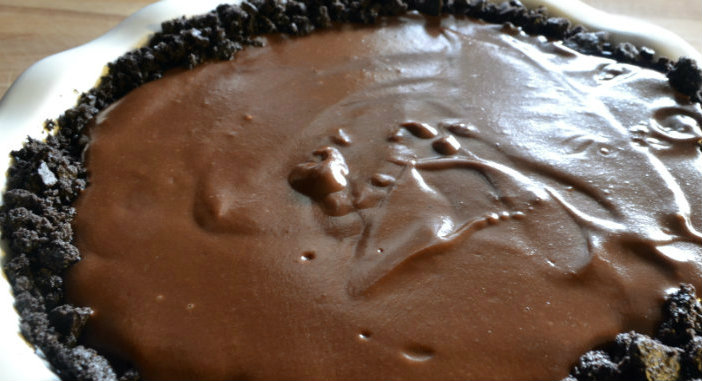 Have you noticed? Pudding pies are not in vogue!? Well, this is still a family favorite. Here you go Will! Okay, the dollop of whipped cream is a bit big.
Pretty easy. Pretty tasty!
Want a lighter chocolate taste. Fold 1 cup of whipped cream into cooled pudding. Then pour into pie shell.
 Recipe
Makes an eight inch pie
Pie Shell
9 Ounce package of chocolate wafers-crushed
3 Tablespoons melted salted butter
Pie Filling
2 Cups whole milk
4 Tablespoons of best unsweetened cocoa
1 Cup sugar
2 Tablespoons corn starch, scant
1/2 Teaspoon cinnamon (optional)
2 beaten egg yolks
4 Tablespoons salted butter
1 Teaspoon vanilla
Whipped Cream or creme fraiche for topping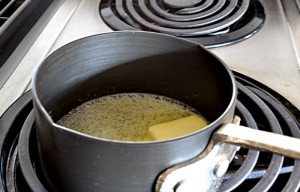 For pie shell crush the wafers between parchment with a rolling pin. This will provide a larger crumb. You can whirl in food processor for a finer crumb. Pour crushed wafers into a large bowl and drizzle melted butter over the top. Mix with a fork. Pour into pie plate and press crumbs to the sides and bottom of the pie plate. Done. Set aside.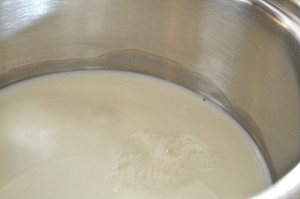 Pour milk into saucepan. Add the next three ingredients and cinnamon if using. No heat yet. Stir until mixed well. Now turn heat to medium low. Stir constantly until the mixture begins to boil. Turn heat down if necessary to avoid scorching. Add a bit of the hot mixture to the beaten egg yolks and mix. Do this before incorporating into the saucepan mixture. Add the egg yolks and continue cooking pudding for two minutes. Remove from heat. Add butter and vanilla. Cool only slightly. Then pour over cookie crust. Let set until room temperature before slicing. Or refrigerate until cool. Keep refrigerated.
Still a great dessert!