Portuguese donuts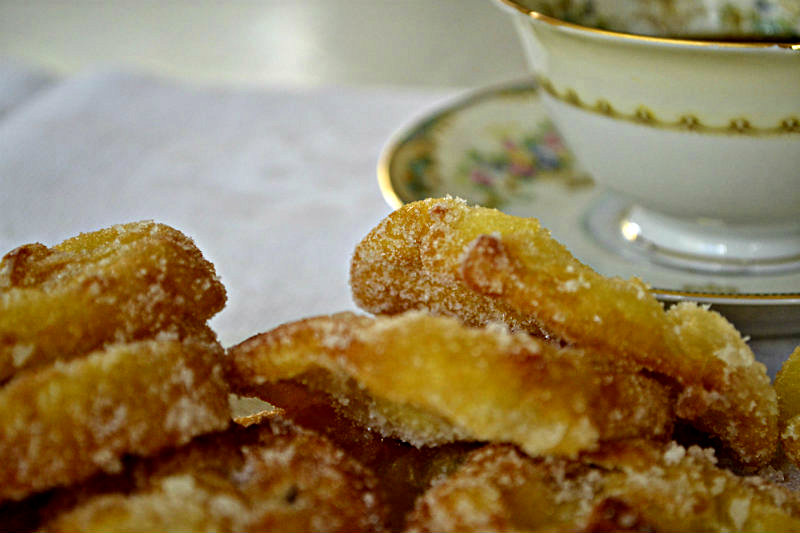 This very old recipe is a holiday favorite. The eggs make this a light and airy donut. No yeast here. Quick, easy, and for me, nostalgic. It's hard to make one perfect to the eye … The shape is irregular. Not to worry. They are a delicious treat. Grandmother Rose … Thank you again. Her recipe and her china here.
Recipe
Makes 2-3 dozen 2 inch
2 Cups milk
2 Tablespoons sugar
2 Tablespoon shortening
Dash of salt
2 Cups flour
6 Eggs
Oil for cooking
Sugar for sprinkling
Cinnamon-optional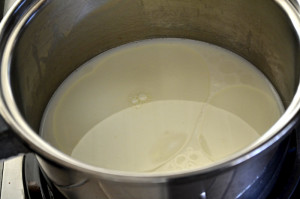 Scald milk. Stir in sugar and shortening.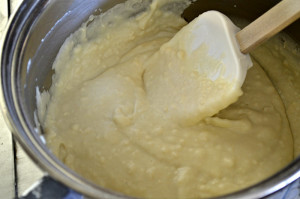 Add the flour and dash of salt. Stir out lumps. Let cool. In the meantime, beat the eggs until fluffy. Beat eggs into cooled flour and milk mixture.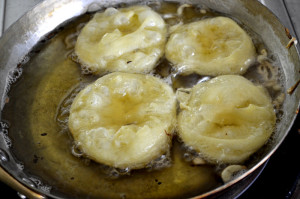 Heat cooking oil over medium high heat … At least one and a half inch depth. Test oil with a drop of batter. Batter should immediately puff up if the oil is hot enough … But not too hot to over brown the batter or cause a splatter. The filozes cook very rapidly. Pour or drop a tablespoon of batter into the oil. Lightly brown both sides. Drain on paper towels and roll in granulated sugar while still warm. Cinnamon can be added to the sugar if desired.
Enjoy!