Our Family Tradition
Estrada's Taste-Alike Enchilada Sauce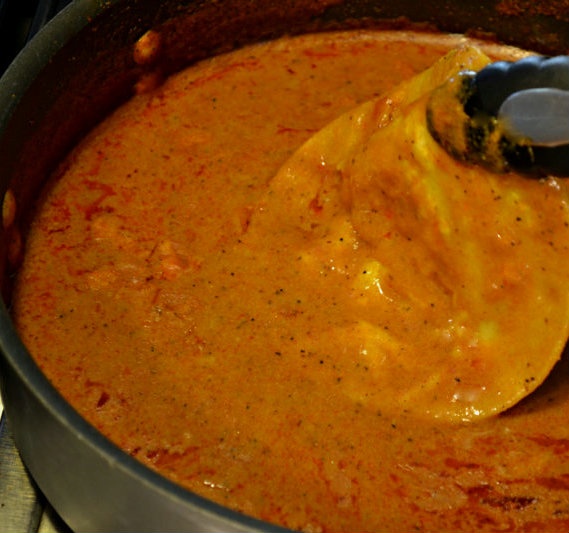 Estrada's Spanish Kitchen in Visalia has long gone but the beautiful memories will last forever. We're always in search of Estrada's recipes or the taste-alike version. This enchilada sauce recipe is exact in taste 'though we've been informed no chocolate was used in the original. We'll never know for sure since all is secret. Whether you're a part of this history or not you'll love this enchilada sauce.
If you need help building your enchiladas after you make the sauce here is an easy step by step.
Continue reading for Estrada's taste-alike recipes. You'll love them as much as we do! A promise.
Recipe
Makes about 2 1/2 Cups Enchilada Sauce
5 Cups water
3 T Mojave California Chili powder
1/2 t garlic powder
1 t dried oregano
1 1/2 T Ibarra Mexican Chocolate
Salt to taste
Cook up roux with the following:
1/3 Cup lard
1/2 Cup all purpose flour
Add other ingredients to roux and mix thoroughly. Makes enough sauce for a dozen enchiladas. Stuff enchiladas with your favorite ingredients. We're purists and like finely minced yellow onions and shredded Mexican cheeses only. The sauce makes up darker than pictured.
Enjoy!
Miss you dad.