No Bake Pumpkin Pie
Cinnamon Graham Cracker Crust
Italian Meringue Or Simple Roasted Marshmallow Topping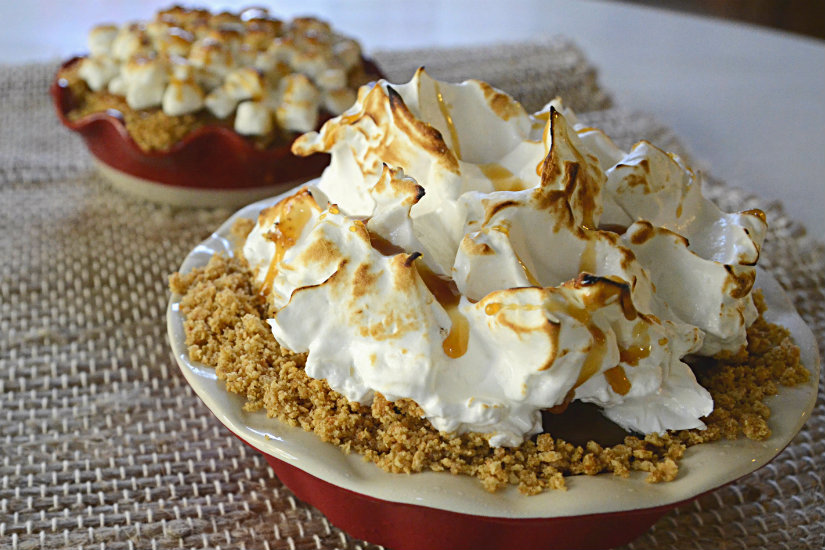 Every holiday it's quite a challenge to bake three pies, a turkey and roast vegetables all in the same oven … And well, time it to optimum freshness. It has taken me many years to get this down … And yes, some holidays I just miss disastrous results.
These no bake pies are a great idea anytime. For the holidays they are a nice surprise for the one or two guests who would prefer something other than the traditional pie. Or if you are trying to lighten up the baking serve this as the main dessert. It's amazing!
You will be able to put this pie together a week or weeks before, with the exception of the topping, and hold it in the freezer until ready to serve.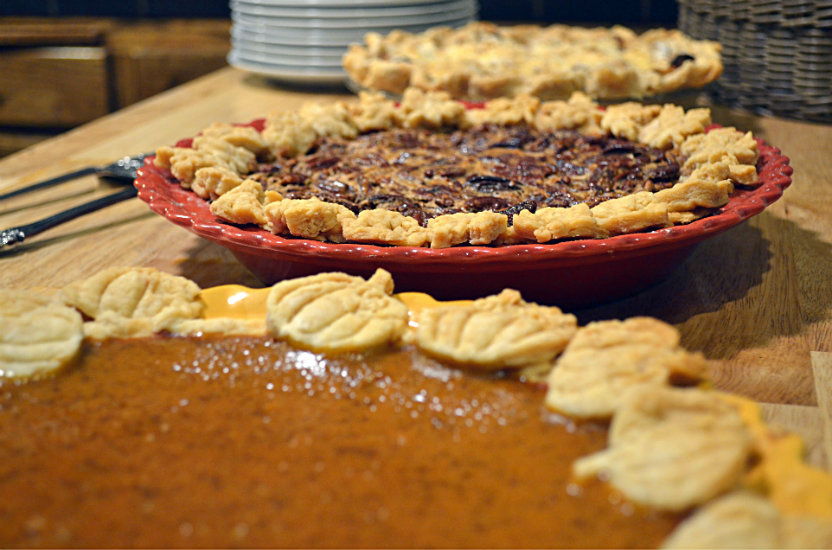 For the traditional Pumpkin Pie try this
For the traditional Pie Crust try this.