A Country School favorite, tommy's cookies
No Butterscotch Chips Butterscotch Cookies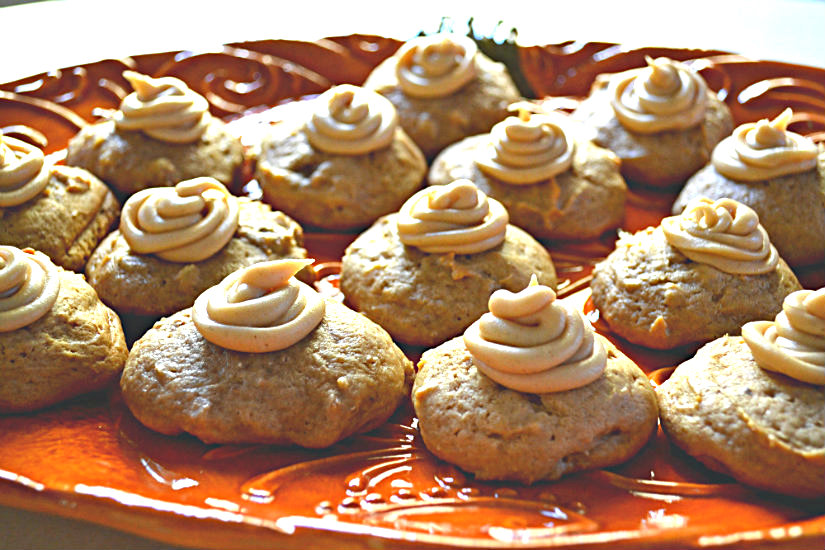 Delta View Elementary School District was in the middle of Kings County agriculture. It was country school small but Ag wealthy. It wasn't an unpleasant place to teach … My first real job after college. The children were extraordinary. I briefly had our future 1991-2005 congressman in a math class. I would guess many of these students went on to promising careers.
Today, as I look back, how unaffected I was by all the craziness. Not quite Peyton Place!
My position was to teach kindergarten in the morning; and 5th and 6th grades, or was it 4th and 5th, in the afternoon when the principal took over his principal duties.
In kindergarten birthdays were celebrated with homemade cookies and milk. This cookie recipe was introduced to me at one of these birthdays. I have made changes to the original recipe but I still like to call these Tommy's cookies. They are still delicious in today's competition.
These cookies are cake-like with little spread in the oven. You will notice this from the pictures below.

recipe
Makes 3 dozen 2 inch cookies
Bake in 350 degree F oven for 15-20 minutes or until edges slightly brown and top bounces back
Use parchment covered cookie sheets
1/4 Cup shortening
1/4 Cup butter (unsalted)
1 and 1/2 Cup dark brown sugar
2 Eggs
1/2 Teaspoon vanilla
2 and 1/2 Cup all purpose flour
1/2 Teaspoon baking powder
1 Teaspoon baking soda
3/4 Scant teaspoon salt
1 Cup sour cream
1 Cup chopped nuts
icing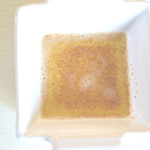 6 Tablespoons butter–browned
1/4 Cup dark brown sugar–dissolved in melted butter
2 and 1/2 Cups powdered sugar
1/4 Cup cream
1 Teaspoon vanilla
1/4 Teaspoon salt
Directions for icing following the dough instructions
With electric mixer beat together the shortening and butter until creamy.
Add sugar and beat until fluffy.
Add eggs and vanilla.
Beat until thoroughly mixed.
Sift together the dry ingredients and add slowly to egg butter sugar mixture alternating with sour cream.
Fold in nuts.
The mixture will be the consistency between cake and cookie.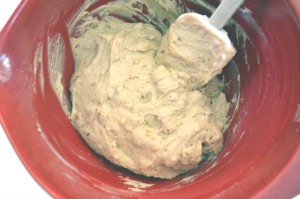 This is a sticky dough. I used an ice cream scoop to measure each cookie and used a small spatula to help dough onto parchment covered cookie sheet. These cookies are meant to be iced while the cookie is warm. In my photos I cooled the cookies and piped the little swirl. My friends prefer the icing be spread while the cookie is warm. The butterscotch flavor is more intense.
For the icing, melt and brown the butter over medium low heat. See picture for color to be achieved. Remove from heat and add brown sugar to melt. Pour this onto the dry ingredients for the icing and add cream. Mix thoroughly. Add more powdered sugar as needed for spreading consistency. Or cream if too dry.
Tommy was 6 years old on this birthday. He excelled in math.
Try his Butterscotch Cookies!