Never Fails To Surprise And To Please
This Decorated Cookie Cakes recipe has oatmeal but these are not the typical oatmeal cookies with spices. This cookie is iced and layered and iced. It has a deliciously surprising flavor, vanilla with a hint of almond. No almond meal or nuts. I acquired this recipe, given to me years ago, and have never come across anything like it since.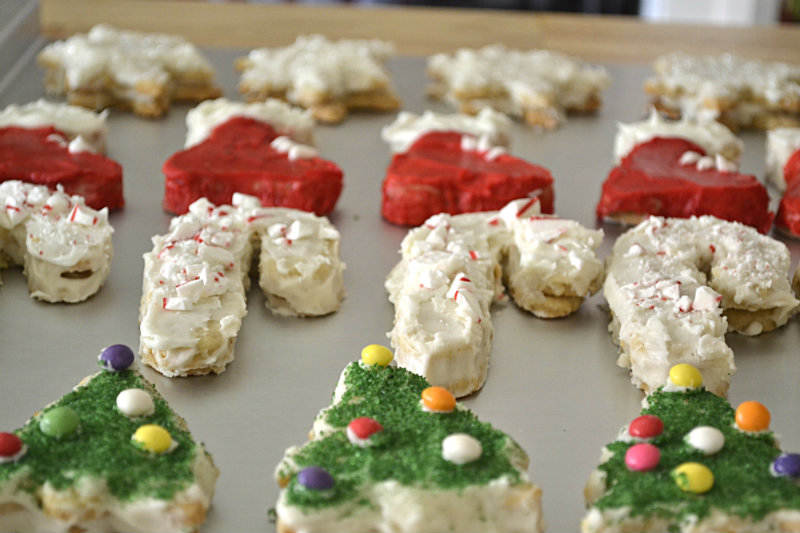 The cookies are decorated and it is time to let you in on the secret.