Happy Birthday Julia CHILD! You are 101!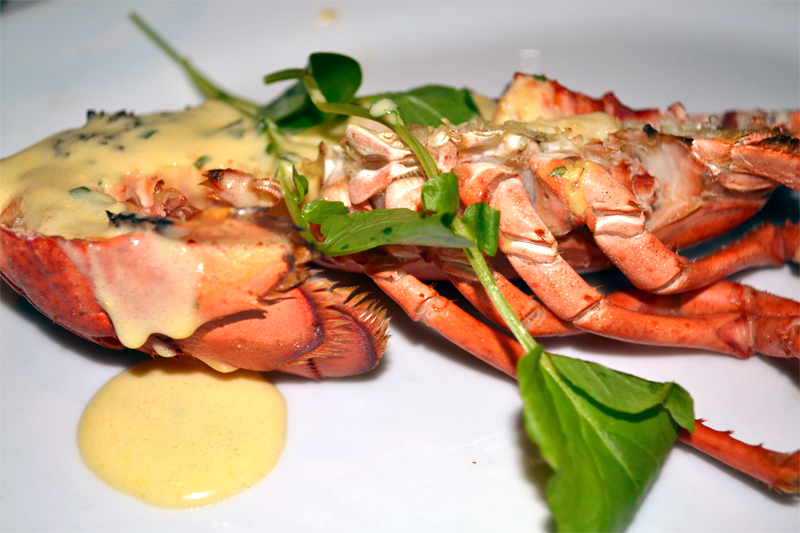 Last night was Julia Child's birthday celebration at Jack & Charlie's in Visalia. The fourth of the now annual event. This was one of the five courses. Rich and buttery. All courses had a very nice presentation. I don't need an excuse to eat here. Food is always good. Love the service! Last night was just about fun.
Celebrating Julia Child At Jack and Charlie's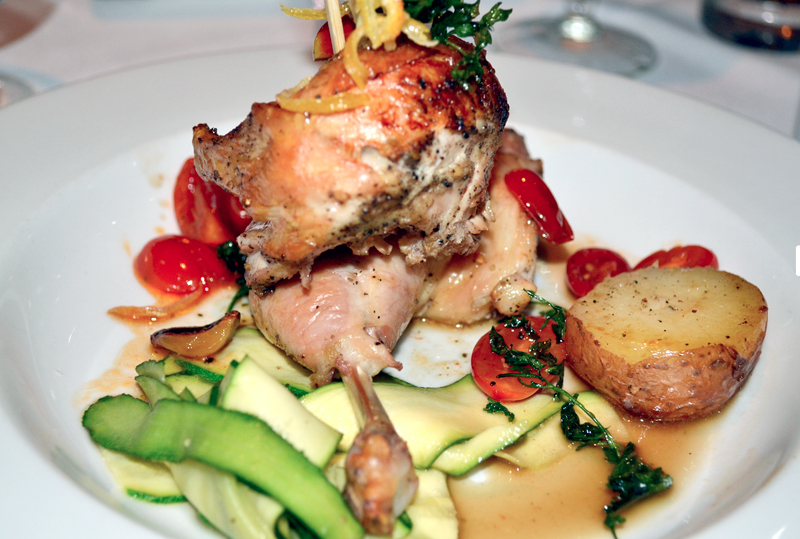 We will be back next year!