Faux Hamburger Helper
Updated with a Little Kick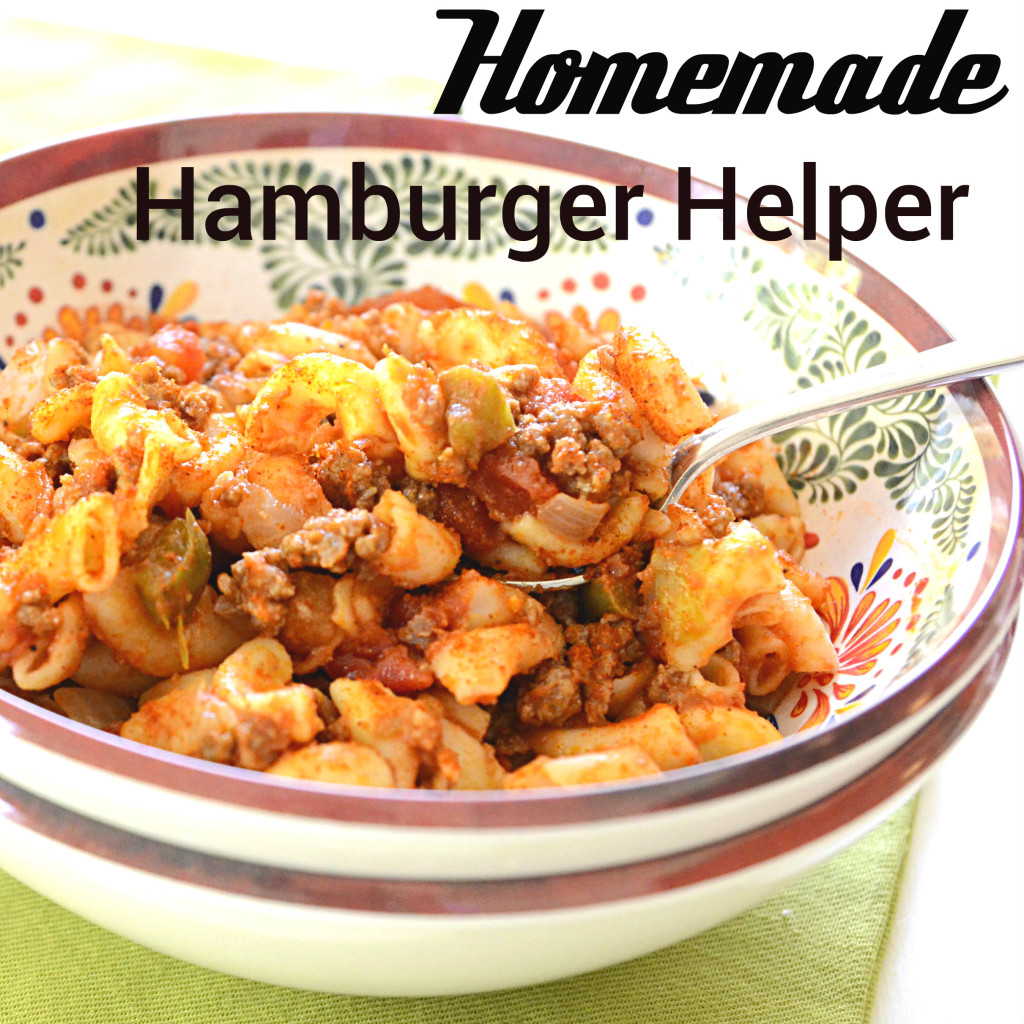 One of my kids' favorites back in the day! Mildly spiced and a little kick bring this favorite up to date. Nope we never bought Hamburger Helper. (The convenience of a box mix rarely crossed my mind. It seemed extravagant. Ha!)
My recipe was made from just looking at the box and guessing the taste. So, if this isn't close don't be surprised. Just know this is a tasty quick meal kids like.
Recipe
1 1/2 Cups uncooked elbow macaroni-cooked al dente in heavily salted water
1/2 Yellow onion-diced
1 Tablespoon olive oil
1 Pound ground beef 10-15% fat
1/2 Teaspoon paprika
1/2 Teaspoon chili powder
1/2 Teaspoon garlic powder
8 Ounce can tomato sauce
10 Ounce can RO*TEL chopped tomatoes and peppers (mild)
1/4 Cup ketchup
1 Cup shredded cheddar cheese or for creamier dish use Velveeta (cheese optional)
1/2-1 Teaspoon salt (salt to taste)
1/4 Teaspoon ground black pepper
Start the pasta cooking while completing the following steps.
Over medium heat sauté onion in the olive oil for about 2 minutes. Add the hamburger half at a time to avoid losing all the heat in the skillet. Brown hamburger lightly. Drain fat.
Add the garlic powder, paprika and chili powder. Mix well.
Add the tomatoes, tomato sauce and ketchup. Mix and bring back to a simmer. Turn heat down if simmer progresses to a boil.
Fold in cheese and drained pasta. Taste for salt and pepper need.
20 minutes and you are done.