Simple Pecan Bourbon Pie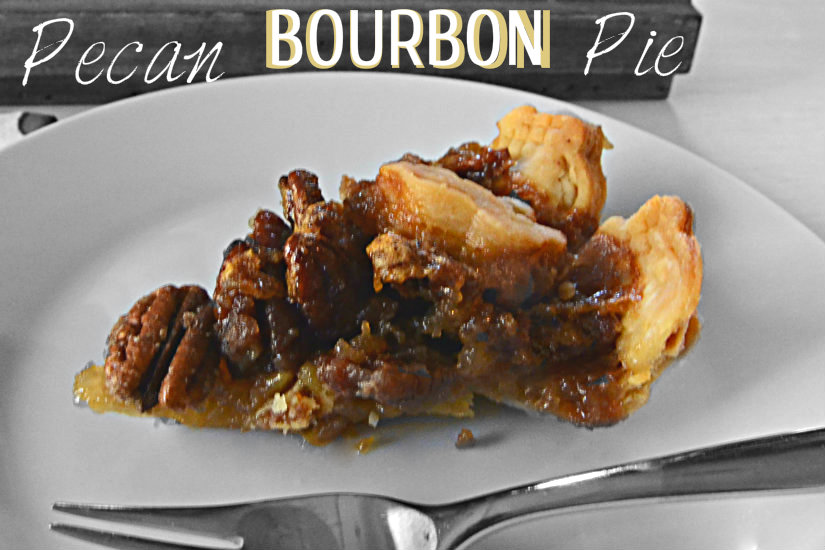 Just a simple addition of Bourbon!
Recipe
Makes one 8 inch pie
Preheat oven to 375 degrees F
One 8 inch unbaked pie shell (Click here for the recipe Pie Crust)
2 Eggs
1/2 Cup sugar
1/3 Cup butter-melted
3/4 Cup light corn syrup
2-3 Tablespoons Bourbon Whiskey
1 Cup pecan halves
Place eggs, sugar, butter, corn syrup and bourbon into a bowl and whisk vigorously. Stir in the pecans. Pour into the unbaked pie shell and bake 45 to 50 minutes.
That simple!