Portuguese Meatballs and Pops for Super Bowl Sunday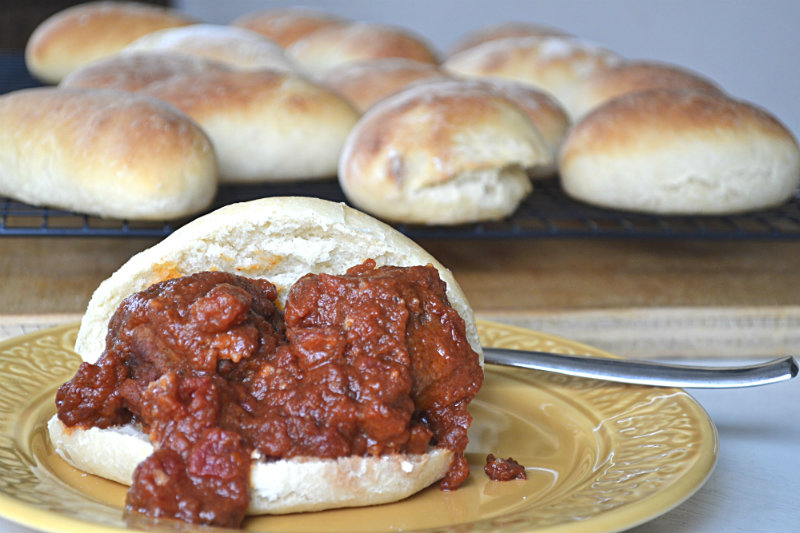 These savory Portuguese meatballs cannot be mistaken for Italian or Swedish meatballs. They have a taste all their own. If you cook Portuguese dishes you will immediately recognize the spices used as Portuguese cuisine favorites. The meatballs are formed, dipped in egg, rolled in fine bread crumbs, and precooked slightly in hot olive oil. Then the meatballs are transferred to a red sauce of tomatoes, paprika, pickling spices and red pepper flakes, to finish cooking. The breading is a good finish for small meatballs to be served as appetizers. For meatballs sandwiches I opt out of the breading process and brown the meatballs without it.
These pops were a cinch and can be mixed up quickly. The time to process the rolls is somewhat lengthy. But if you are putting together the meatballs and sauce the preparation and rising times, meatballs and pops, knit nicely.
Recipe
Prep time 20-30 minutes
Cooking time one hour
Serves 4 adults
Meatballs
One pound lean hamburger
One cup fine bread crumbs-unseasoned
1/2 Cup diced onion
1 Clove garlic-minced
1/4 Teaspoon cinnamon
1/8 Teaspoon cumin
Dash of cloves
One egg
Salt and pepper-optional-to taste
2 Tablespoons of olive oil for browning
Additional egg and extra bread crumbs for breading meatballs before browning-optional
Sauce
28 Ounce can crushed plum tomatoes
2 Teaspoons paprika
1-2 Teaspoons pickling spices in a tea strainer
1/8 Teaspoon red pepper flakes
Salt and pepper to taste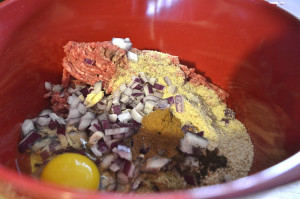 Mix together all meatball ingredients except for the extra egg and bread crumbs for breading. Form small meatballs, one inch, for appetizers, and 1 and 1/2 inch meatballs for sandwiches.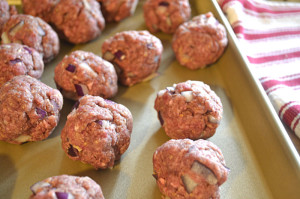 These meatballs were prepared for meatball sandwiches, approximately 24 meatballs.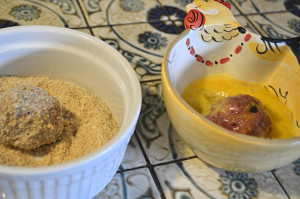 If breading dip meatball into egg wash (egg beat with 1/2 teaspoon water) and breadcrumbs.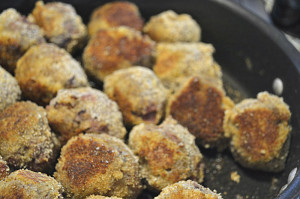 Brown meatballs in 2 tablespoons of olive oil over medium heat.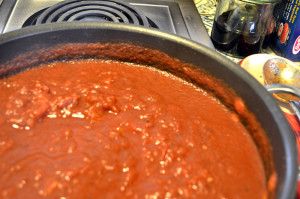 Simmer tomatoes with spices. Add tea strainer with pickling spices.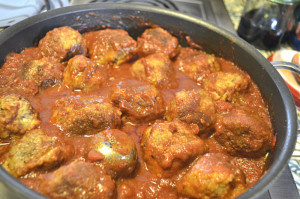 Add meatballs and low simmer for 60 minutes. Remove tea strainer before serving.
Serve as an appetizer or in a Portuguese roll.
Portuguese roll recipe is the next post.