Chicken Spaghetti Casserole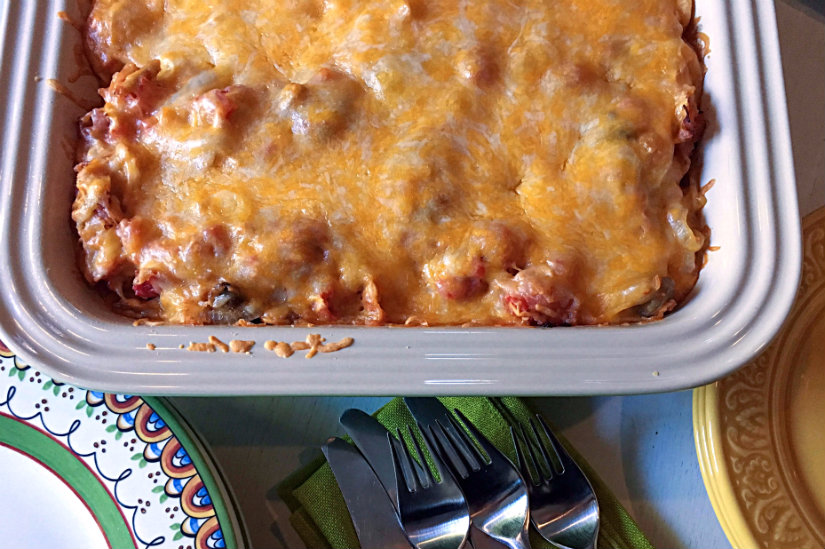 It's been a busy month and while food is always a priority I haven't been cooking much. For the past month I've been flipping a house … you're becoming a regular Leona Helmsley, says a friend. Ha! So not. I've been doing a lot of the cleaning and detail work myself. AND I just got back from my first trip to New York City … My youngest son playing Carnegie Hall. Check out his site, here. Much adventure with a little stress calls me back into my kitchen for a little cooking/baking therapy. Okay, so my first recipe here isn't spectacular. It is a kid's favorite, easy to put together and feeds a crowd. I say it works for that potluck this summer. Spicy? no Chicken filled? yes You just have to try it!
I'll be putting up photos of my house flipping soon. Here are a few of the before.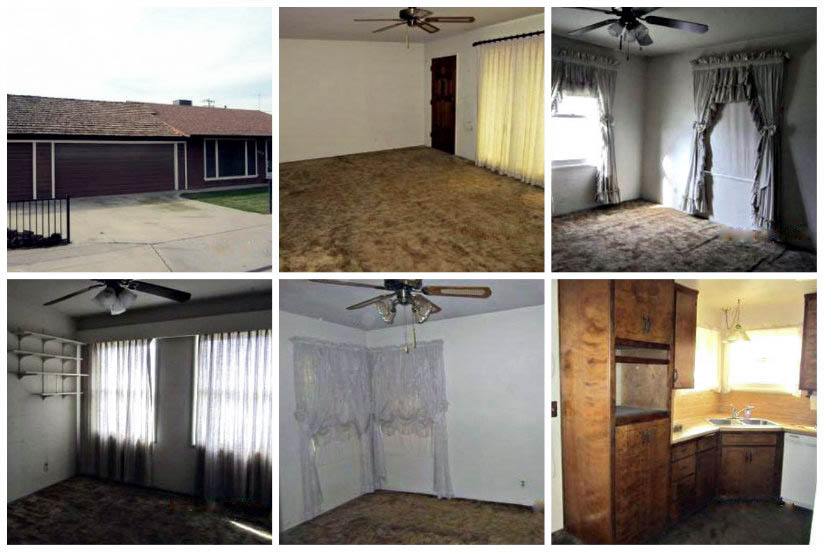 And guess what we found under this carpet! Yes, beautifully finished wood floors and more, here.